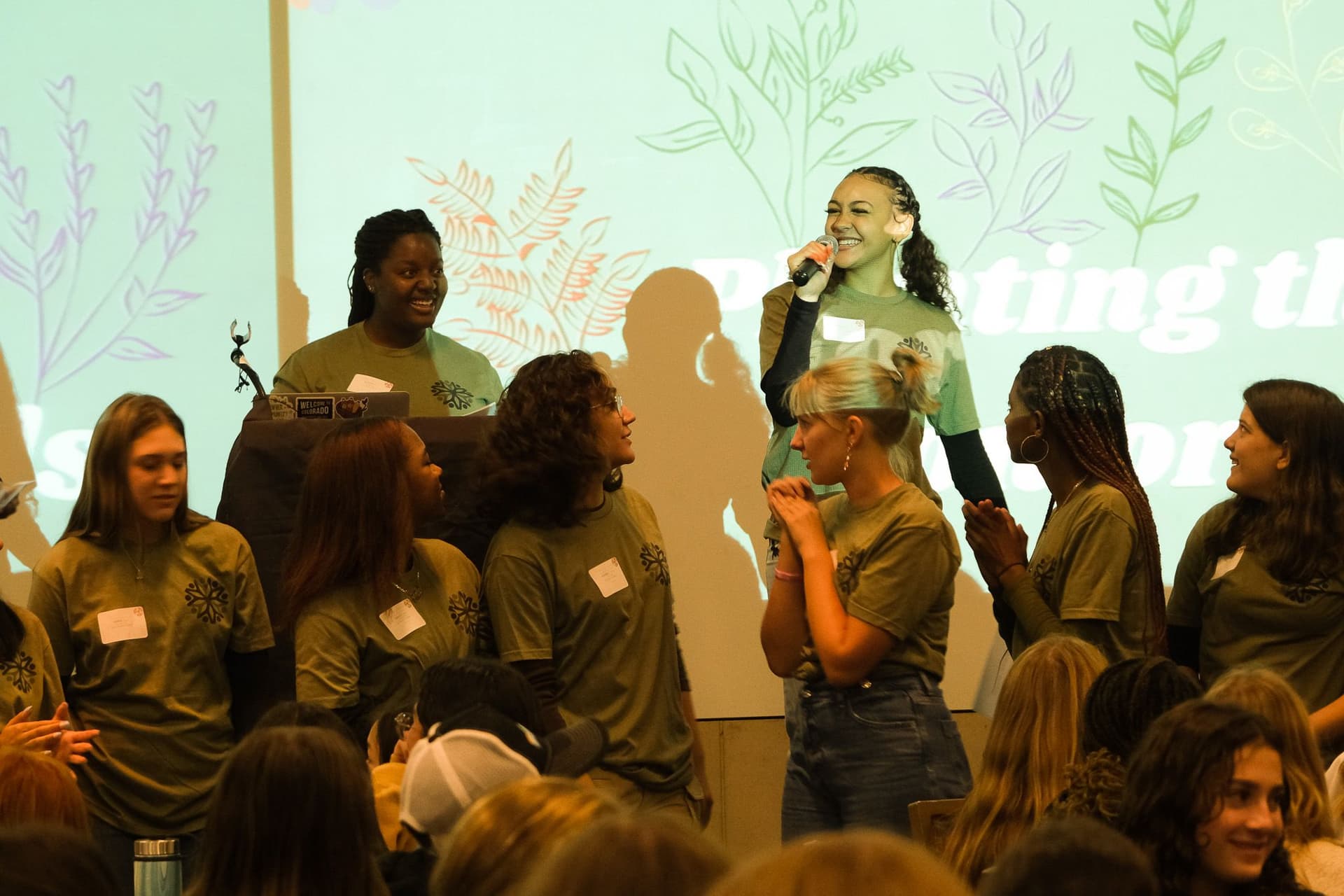 Annual Fall Conference
Created by & for young people--the STAMP Conference is designed and facilitated by high school STAMP student leaders from across the Denver metro area for middle school students on topics related to racism, spirituality, classism, gender & sexuality, art-ivism, and health.
About the Conference
The conference is a great entry point for students to learn more about themselves and develop the tools needed to build more inclusive, responsive communities at their individual schools.

Each week leading up to the conference, STAMP H.S student leaders meet to strengthen their own leadership skills and work in small groups to develop a workshop based on the theme they selected that then they will facilitate on the day of the conference to middle school students.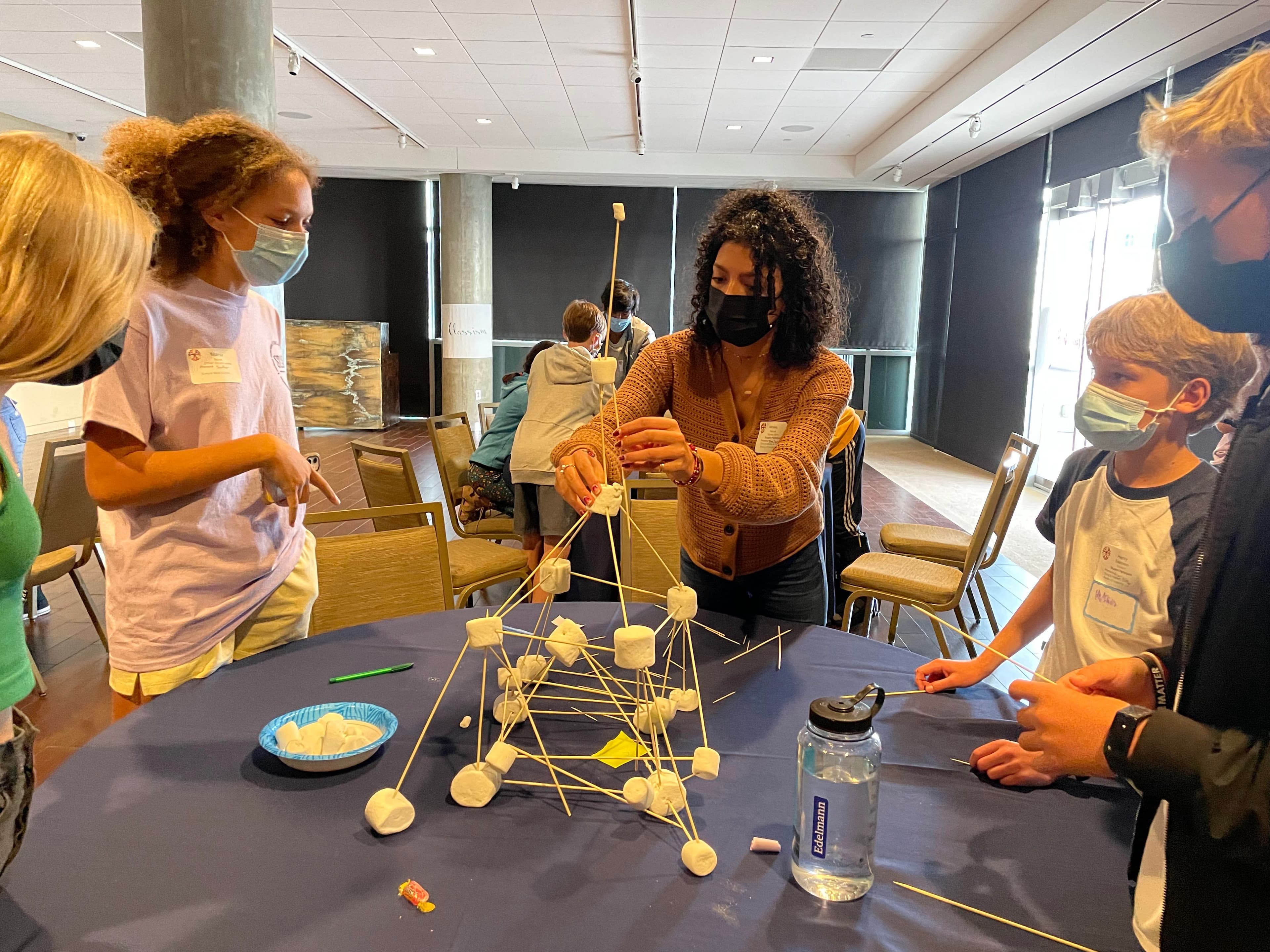 STAMP Conference 2023 Details
Join us October 6, 2023 at CSU Spur
REGISTER BY MIDNIGHT FRIDAY, SEPTEMBER 22.
*Space is limited.
7th & 8th grade students
*Great for students who are BIPOC, LGBTQ+, and/or interested in social justice & leadership
CSU Spur
4777 National Western Dr, Denver, CO 80216
Friday, October 6 2023 | 8:30 - 3:00 PM
10 middle school students per school
The limited capacity per school supports greater student diversity across all schools in the Denver area.
*School partners please contact us if you have questions on your permitted amount.
$75 per students
This includes a Conference themed t-shirt, lunch, and a one-of-a-kind-experience for students. A chaperone is required for every ten students.
*Partner school's receive a discount on tickets and financial assistance for public schools.
Check out what workshops are available for this Fall's Conference -
The workshops featured are created by high school students and will be facilitated by these students on October 6, 2023 to the middle school students participating. Talk about students taking action and making progress!
Past Conferences
Curious about what past conferences have looked like? See our past speakers and conference topics here.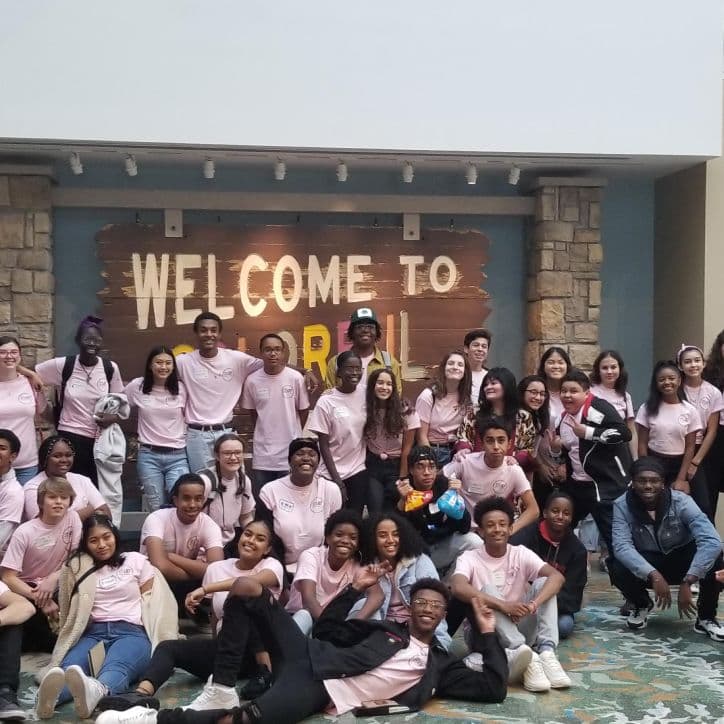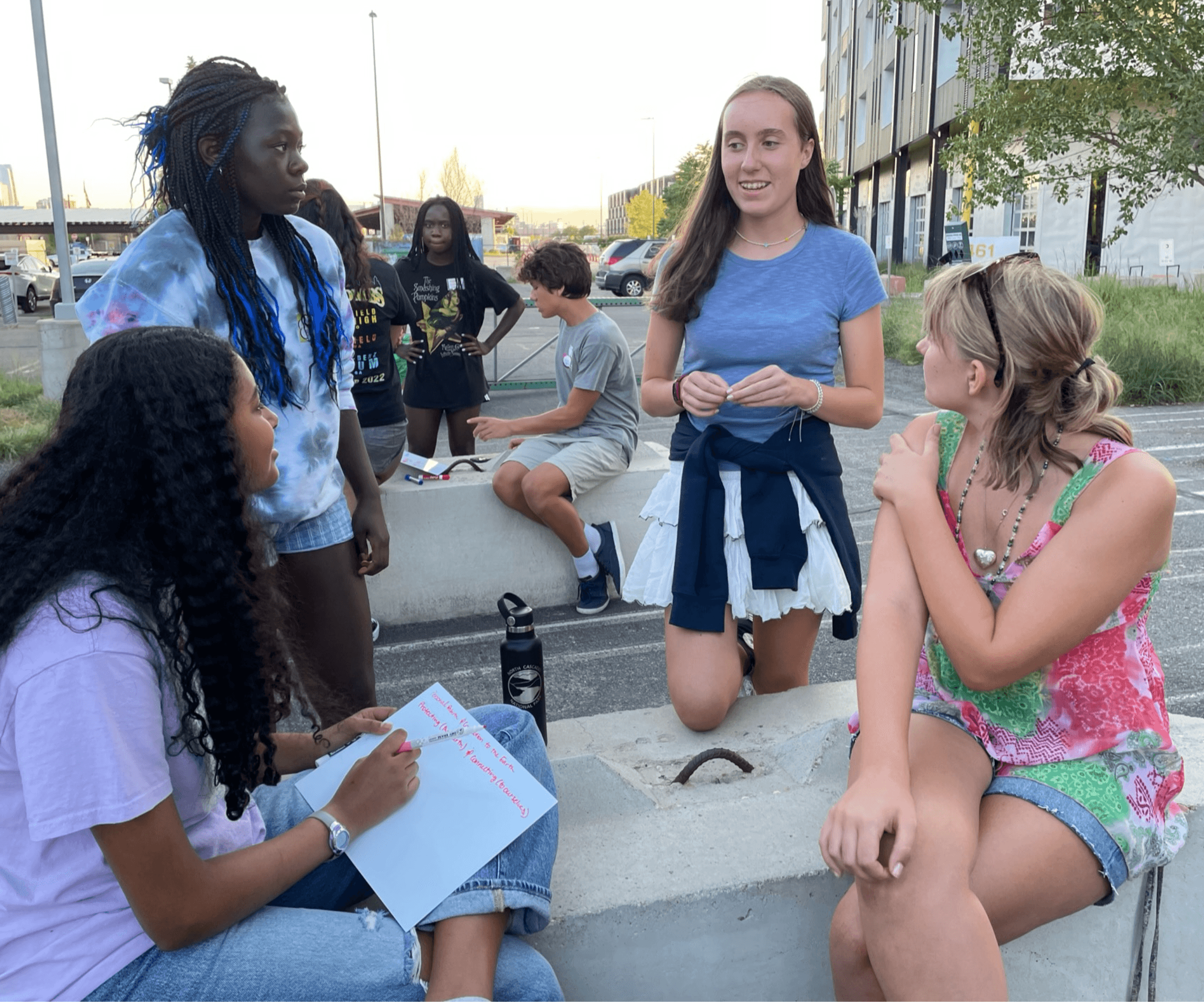 Get Involved!
Registration for middle school students opens in September and we start recruiting high school leaders and volunteer faculty members in the Spring. Contact us to get involved!