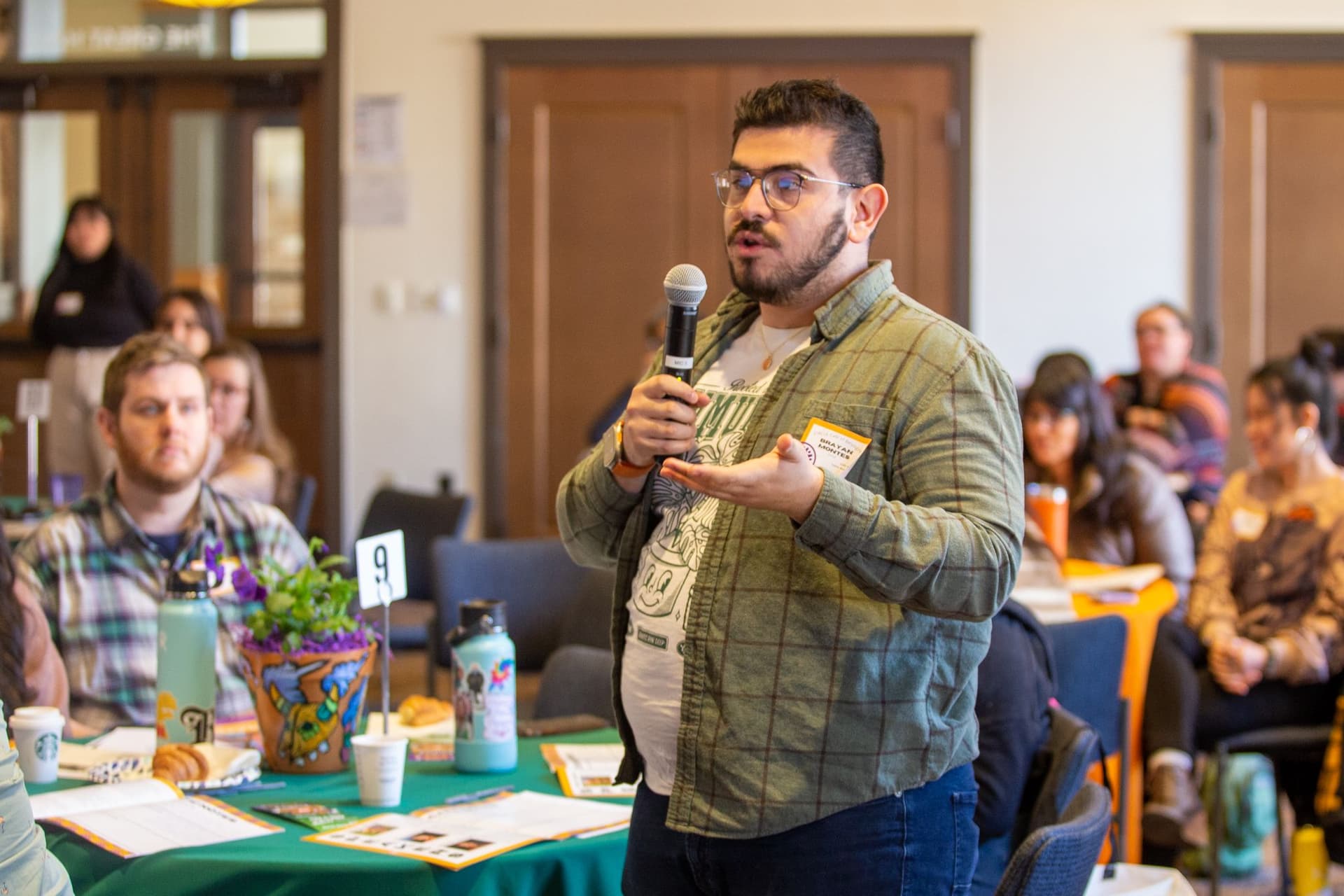 Adult Learning Opportunities
Multi-generational learning through the CIRCLE Cultural Café, pop-up professional development offerings, and volunteer experiences supporting young leaders in their leadership journeys.
CIRCLE Cultural Café
Join community leaders, educators, parents, and students for an interactive, collective learning experience. Participants will leave with resources and connections to building more inclusive, equitable school and learning communities. The CIRCLE Cultural Café is an annual diversity and inclusiveness un-conference for shared learning for the heart, mind, and soul.
SAVE THE DATE: February 24, 2024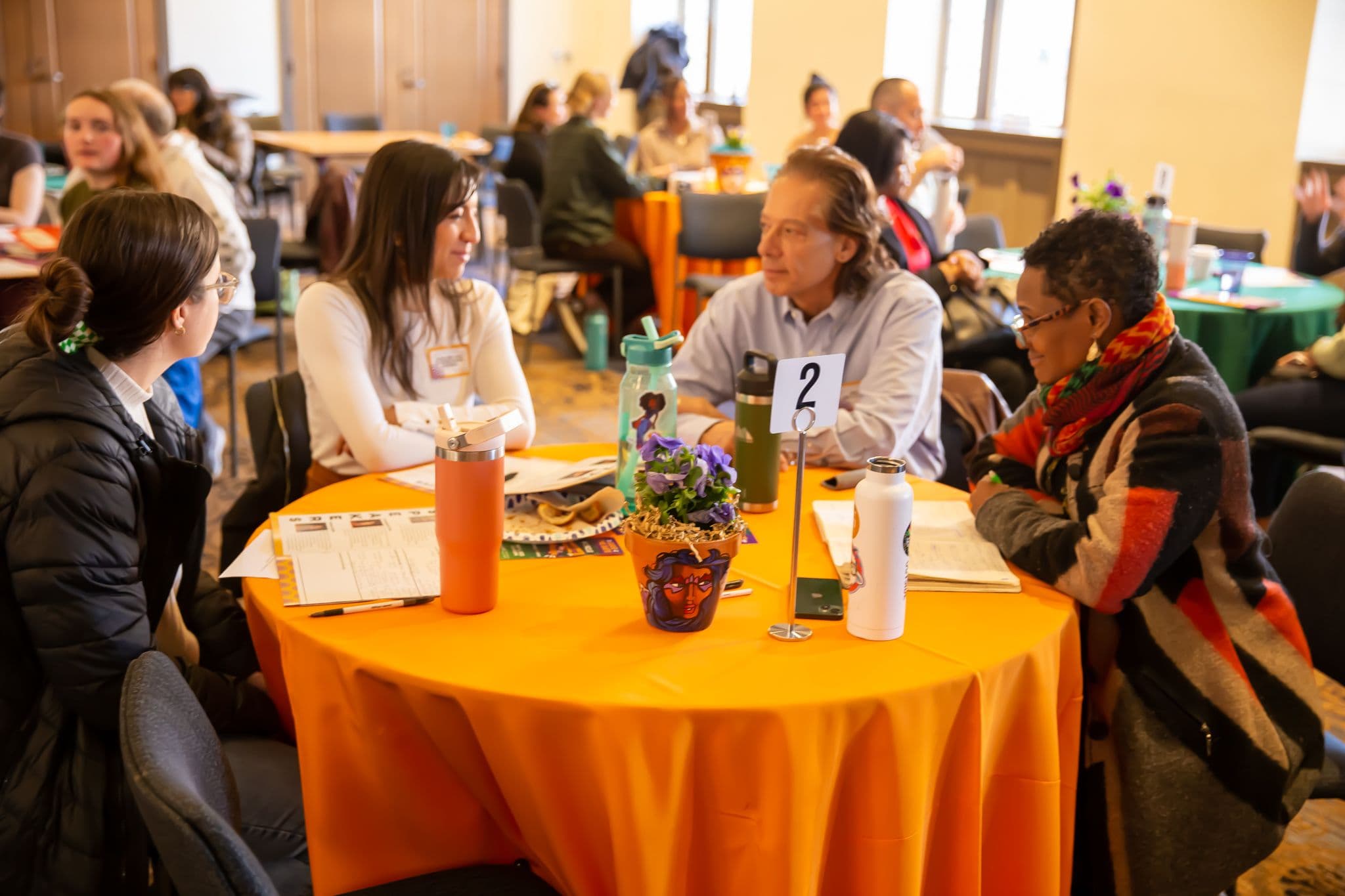 See who has spoken
Past CIRCLE Cultural Café
Join us!
We depend on the talents and generosity of a host of volunteers. From conference planning, summer camp support, to year-round engagement with schools and nonprofits, CIRCLE always needs volunteers who are committed to building equitable and inclusive communities.