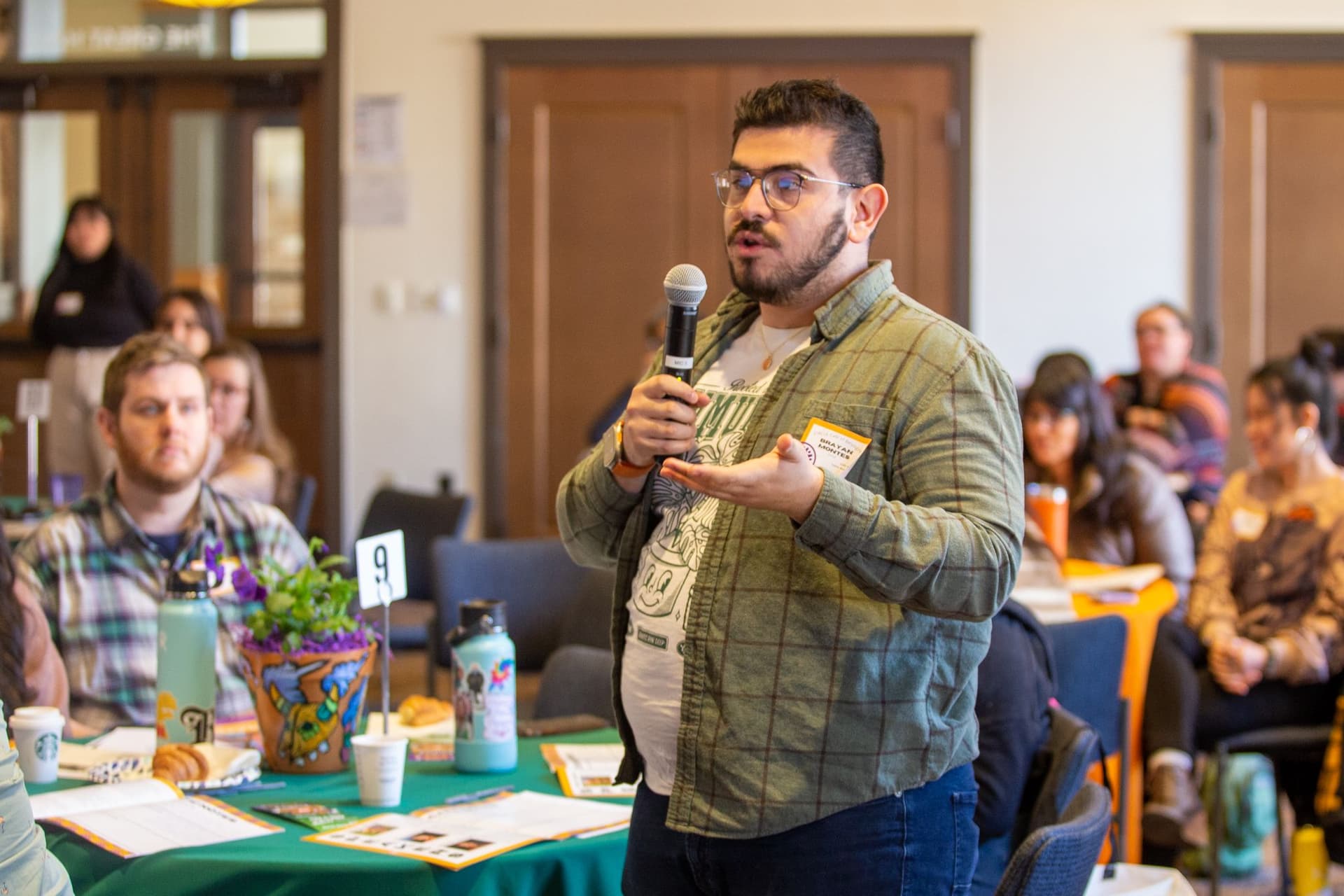 Adult Learning Opportunities
Multi-generational learning through the CIRCLE Cultural Café, pop-up professional development offerings, and volunteer experiences supporting young leaders in their leadership journeys.
CIRCLE Cultural Café 2024
Free to BE...Be Seen, Be Seen, BELONG
Join community leaders, educators, parents, and students for an interactive, collective learning experience. This multi-generational 'un-conference' learning experience will bring people together for an inclusive and interactive day of shared learning, dialogue, and action. Hear from, and engage with amazing speakers and fellow attendees. Experience our cultural mercado while supporting local BIPOC and LGBTQ+ vendors selling art, jewelry, and more!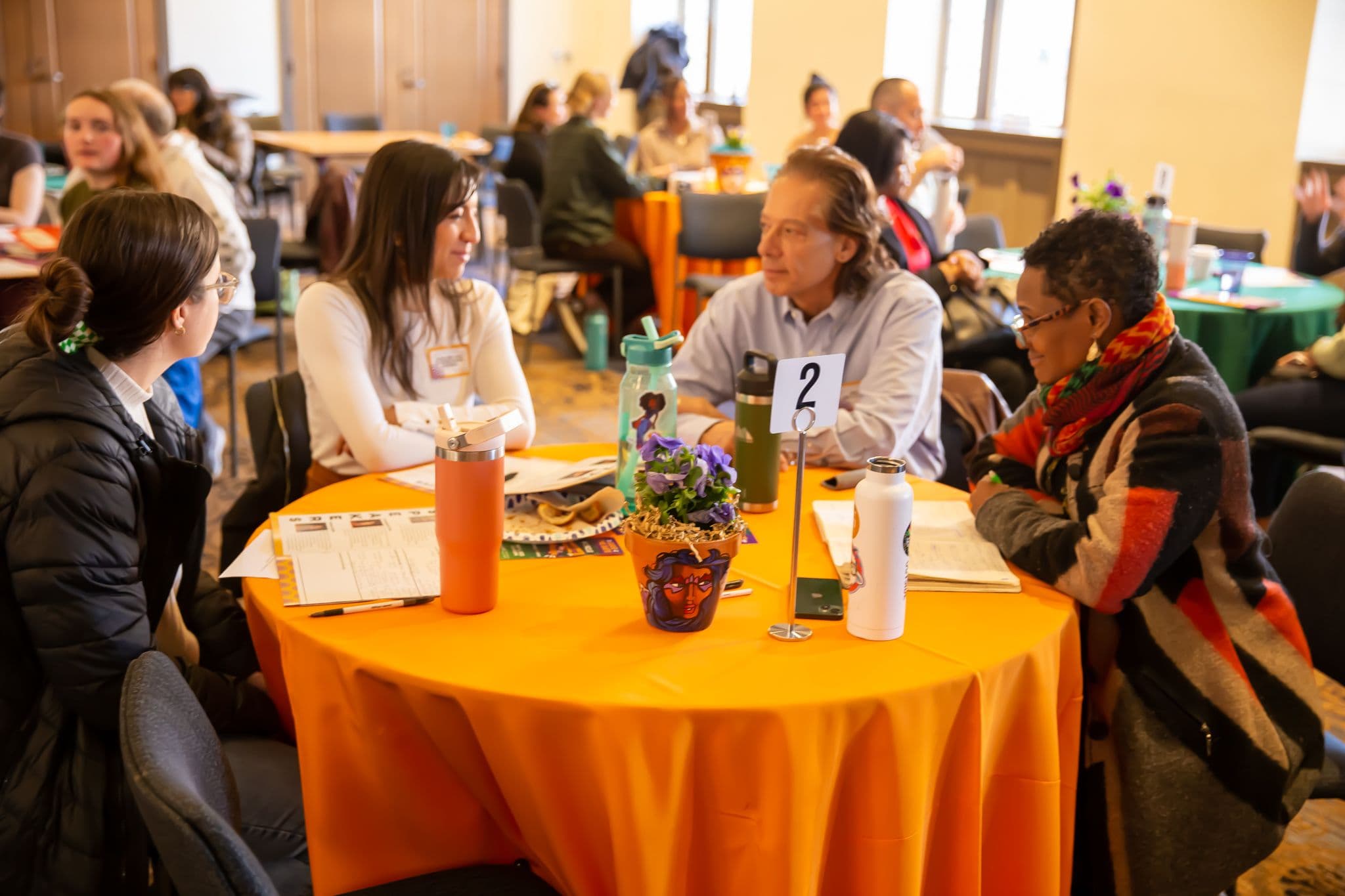 CIRCLE Cultural Café
Esteemed 2024 Café Speakers
Check out who our esteemed speakers are for 2024!
Dr. Susy Zepeda, Ph.D. (she/they/ella) was born on Tongva lands in Monterey Park, California to Adela Sanchez and Armando Zepeda, Mexican migrants from El Limon, Jalisco and Chínipas, Chihuahua. Raised primarily by her mother, tias and tios, cousins, and with her two sisters, Zulma and Nisy. Susy remembers often climbing el cerro (the mountain) as a child and visiting el rio in her mother's hometown following the guidance of her abuelita, Rosario.
Susy is a queer Xicana Indígena whose scholarly work is intentionally transdisciplinary, decolonial, and feminist in a community-centered and grounded way. Susy is a former 5th grade teacher for the Los Angeles Unified School District, and currently an associate professor in the department of Chicana/x Studies at the University of California, Davis (Patwin homeland). Susy's research and teaching focus on: Xicana Indígena spirit work, decolonization, critical feminist of color collaborative methodologies, oral and visual storytelling, and intergenerational healing. She established two courses at UCD, Decolonizing Spirit and Food Justice.  Susy is a student and practitioner rooted in remembering and honoring Traditional Indigenous medicine of this hemisphere, and more specifically of Mesoamerica. In 2020, Susy published the essay, "Decolonizing Xicana/x Studies: Healing the Susto of De-indigenization" in Aztlán: A Journal of Chicano Studies.  Her first book, Queering Mesoamerican Diasporas: Remembering Xicana Indígena Ancestries, was published by the University of Illinois Press in 2022 as part of the Transformations: Womanist, Feminist, and Indigenous Studies book series. Her most recent essay is titled, "Xicana/x Indígena Futures: Re-rooting through Traditional Medicines," published in the journal Feminist Formations.  She loves madre tierra (mother earth), is a tia to Nova, and has a cosmic dog named Coyo Yolotzin.
Ashley Cornelius, (she/her/hers), is the Pikes Peak Region Poet Laureate. She is a nationally recognized and multi-award-winning spoken-word poet, facilitator, cultural worker and keynote speaker.  Ashley Cornelius is a Licensed Professional Counselor and uses poetry as her modality for healing.  Notably, Ashley has opened up for former U.S. Poet Laureate, Joy Harjo and performed for the Grandmother of Juneteenth, Opal Lee. She is a two-time Tedx speaker. Ashley is the Co-Director of Poetry719, a Black-led poetry group lifting the voices of marginalized communities and BIPOC folks through art. Ashley is committed to using poetry as a platform to speak up and out for marginalized groups and be a voice for those who have been historically silenced.
Nora Alwah, (she/her/hers), is a TEDx speaker, somatic psychotherapist and coach, as well as an unshakable anti-oppression advocate. Nora is a depth-seeker who loves to support people to believe in their most powerful self. For the last decade, she's specialized in working with individuals who navigate multiple complex intersecting identities. Nora coined this term n'betweener to create language to describe people who exist at the intersection of multiple complex identities. As n'betweeners we often feel that we don't belong here nor there. We codeswitch to belong, to feel seen, to feel heard. We're mixed-race, BIPOC, queer, immigrants, multicultural, multi/bilingual, trans or gender-nonconforming and infinite other identities. Nora is a cis, queer, multiracial woman of color from Denmark and Comoros. After a decade as an immigrant, she is now a U.S. citizen. Nora feels her most authentic self when she moves between languages and spaces. Her passion lies in giving n'betweeners the opportunity to feel confident in understanding their experience. She is here to support n'betweeners recognize our power and reclaim our worth. Nora is passionate about transforming the pain from oppression into possibility, and empowering people to believe in themselves by guiding them on the journey to find their unique gifts.
For more info, visit her website www.noraalwah.com or Instagram handle @noraalwah.
See who has spoken
Past CIRCLE Cultural Café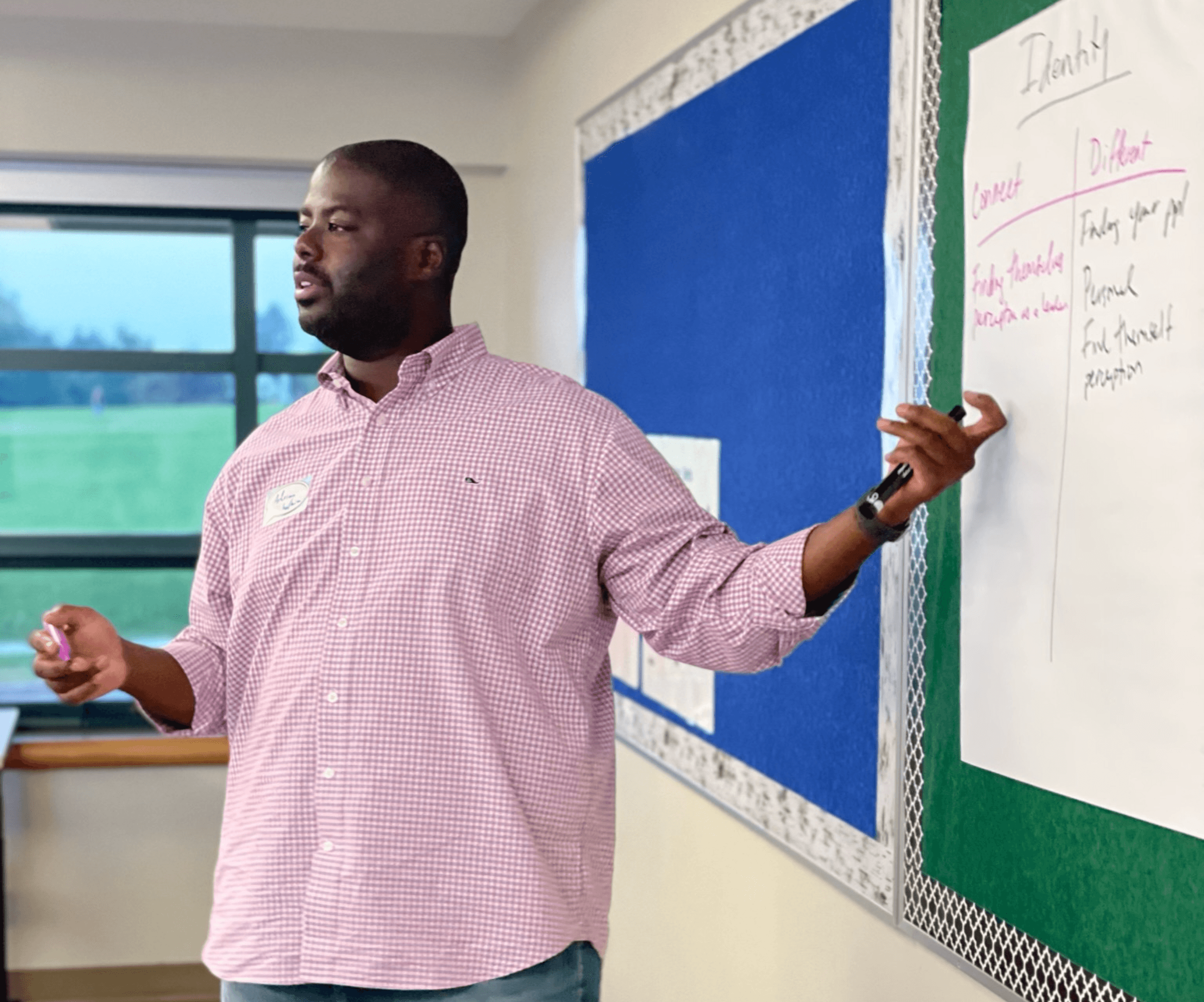 Join us!
We depend on the talents and generosity of a host of volunteers. From conference planning, summer camp support, to year-round engagement with schools and nonprofits, CIRCLE always needs volunteers who are committed to building equitable and inclusive communities.