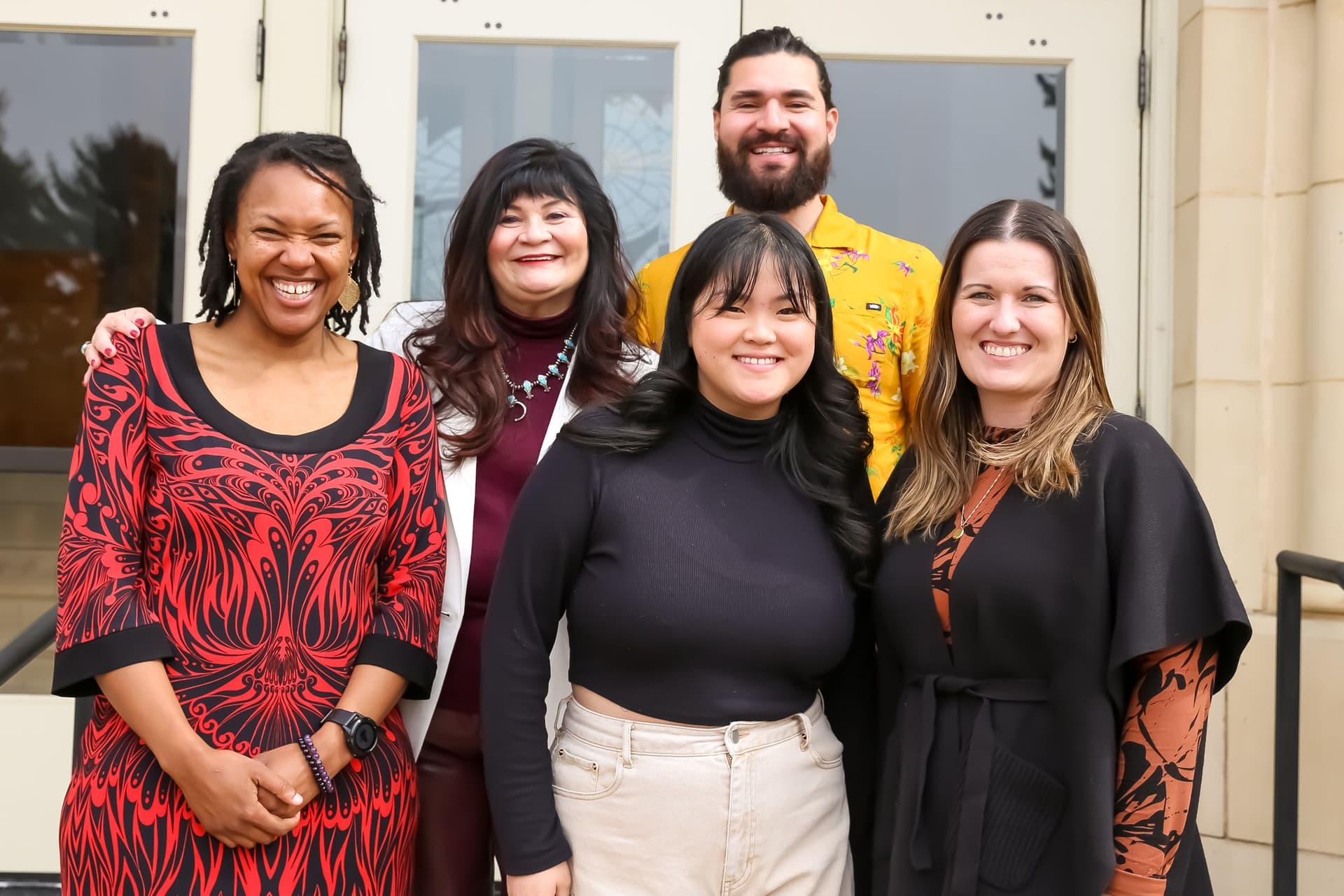 Our People
As an organization CIRCLE intentionally brings people together to work towards expanding and deepening efforts of equity and inclusiveness. CIRCLE's overarching goals are centered on advancing both racial and economic equity through community led work.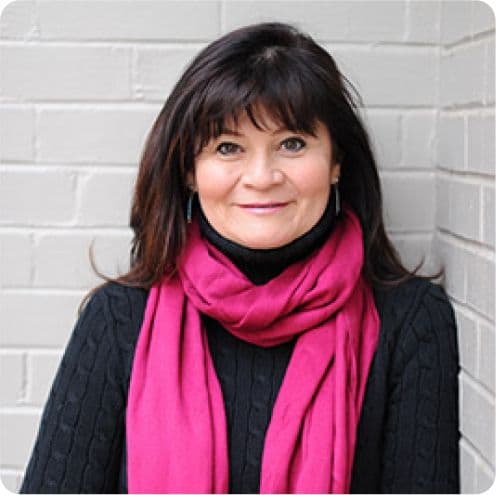 Carla Mestas, MA
Founder / President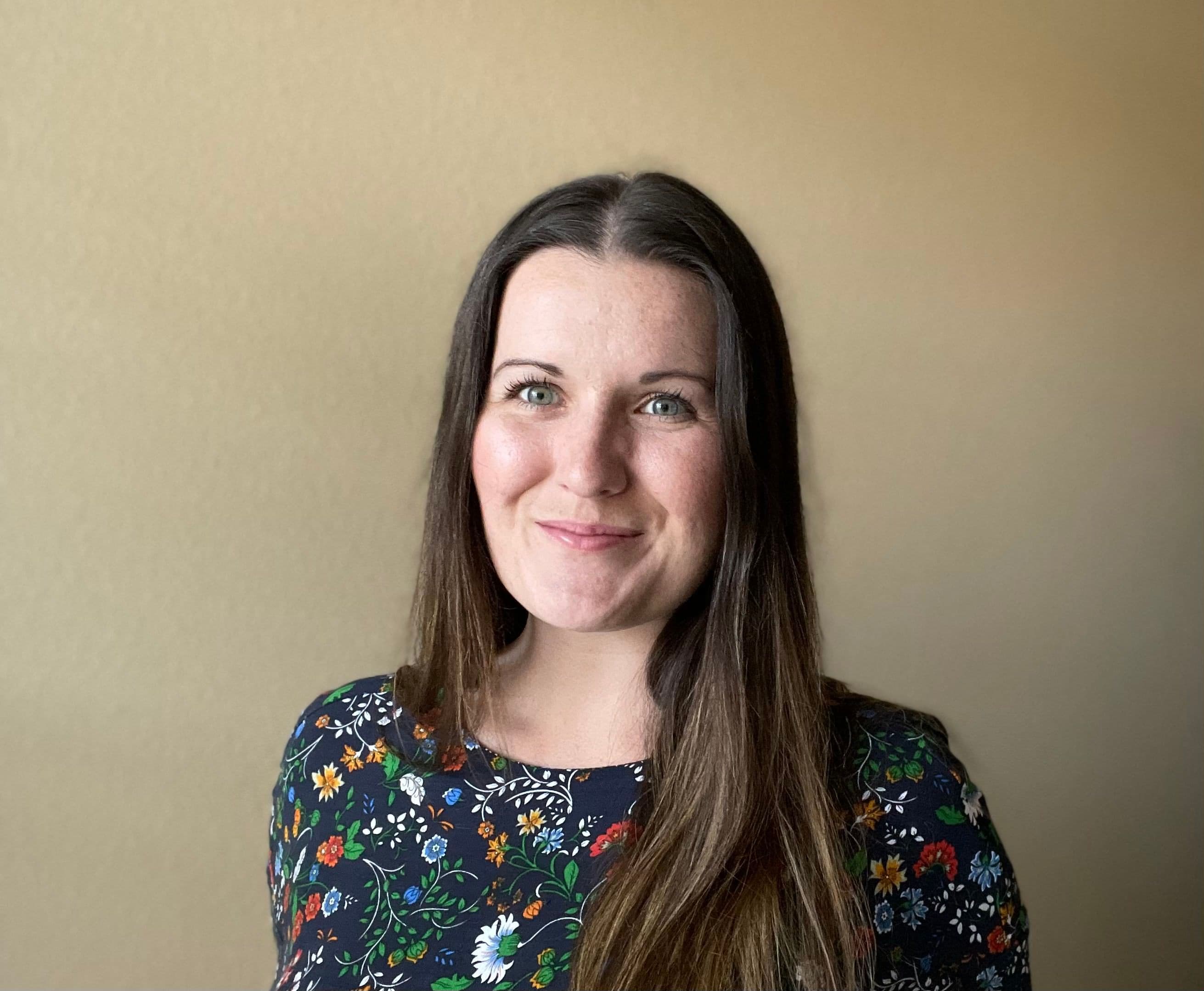 Caite Plunkett, MNM
Director of Programs & Operations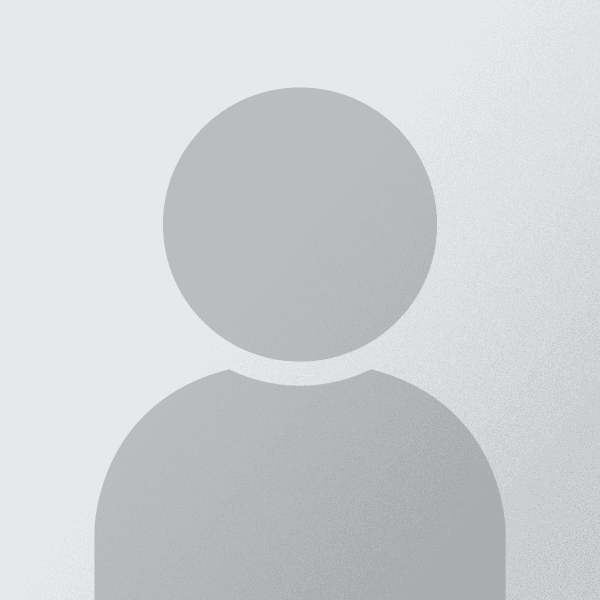 Connor Duey
Director of Development & Partnerships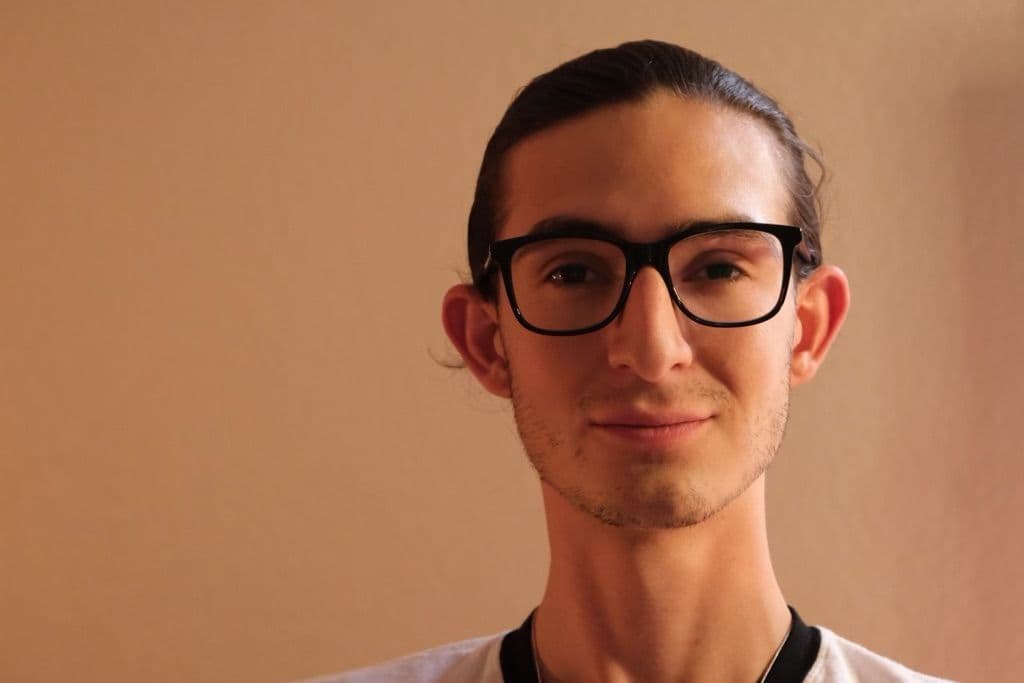 Jacob Mestas-Duey
Student Organizer: Summer Programs & Visual Storyteller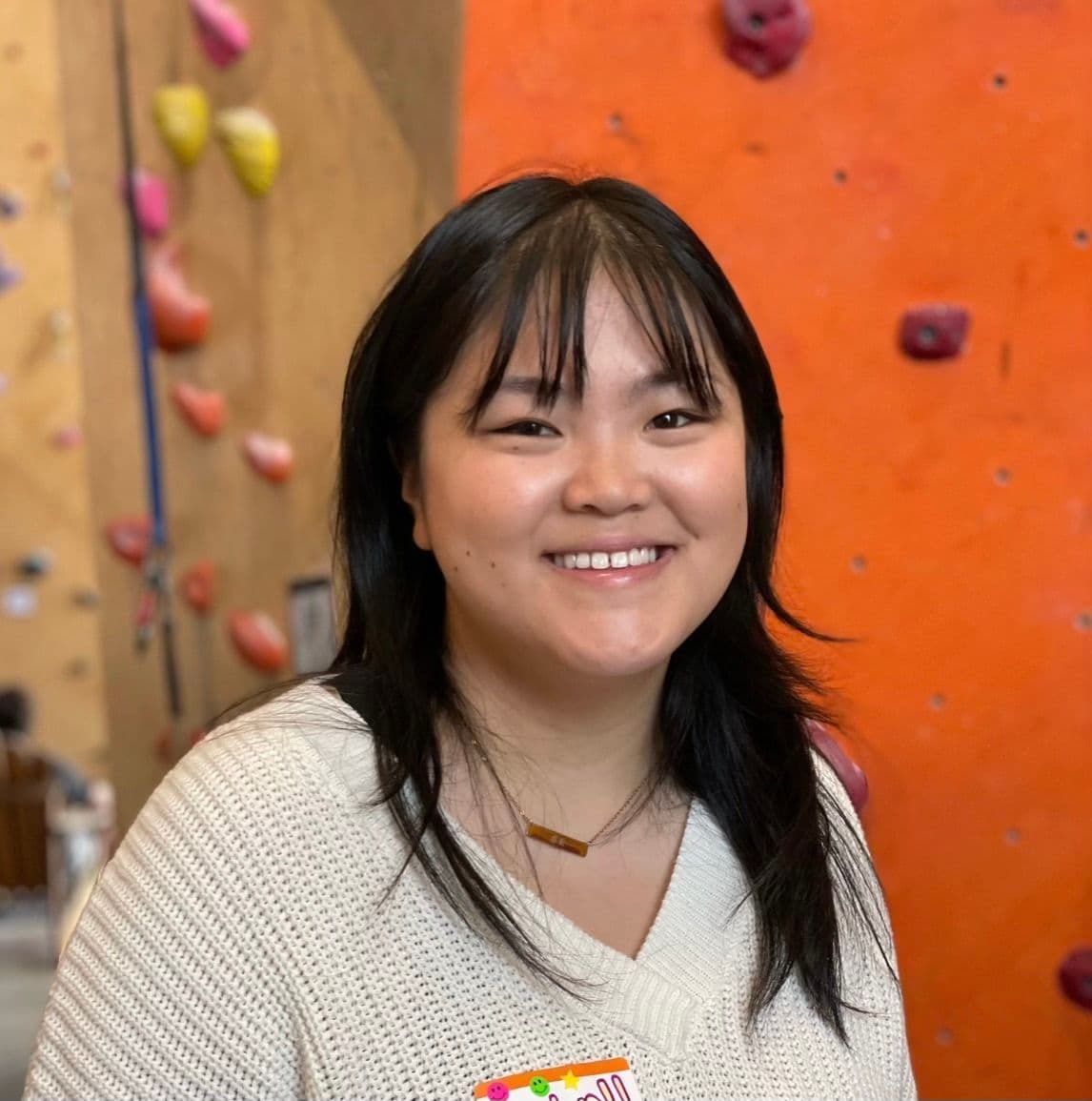 Jadyn Mill
Student Organizer: School Year Programs and Engagement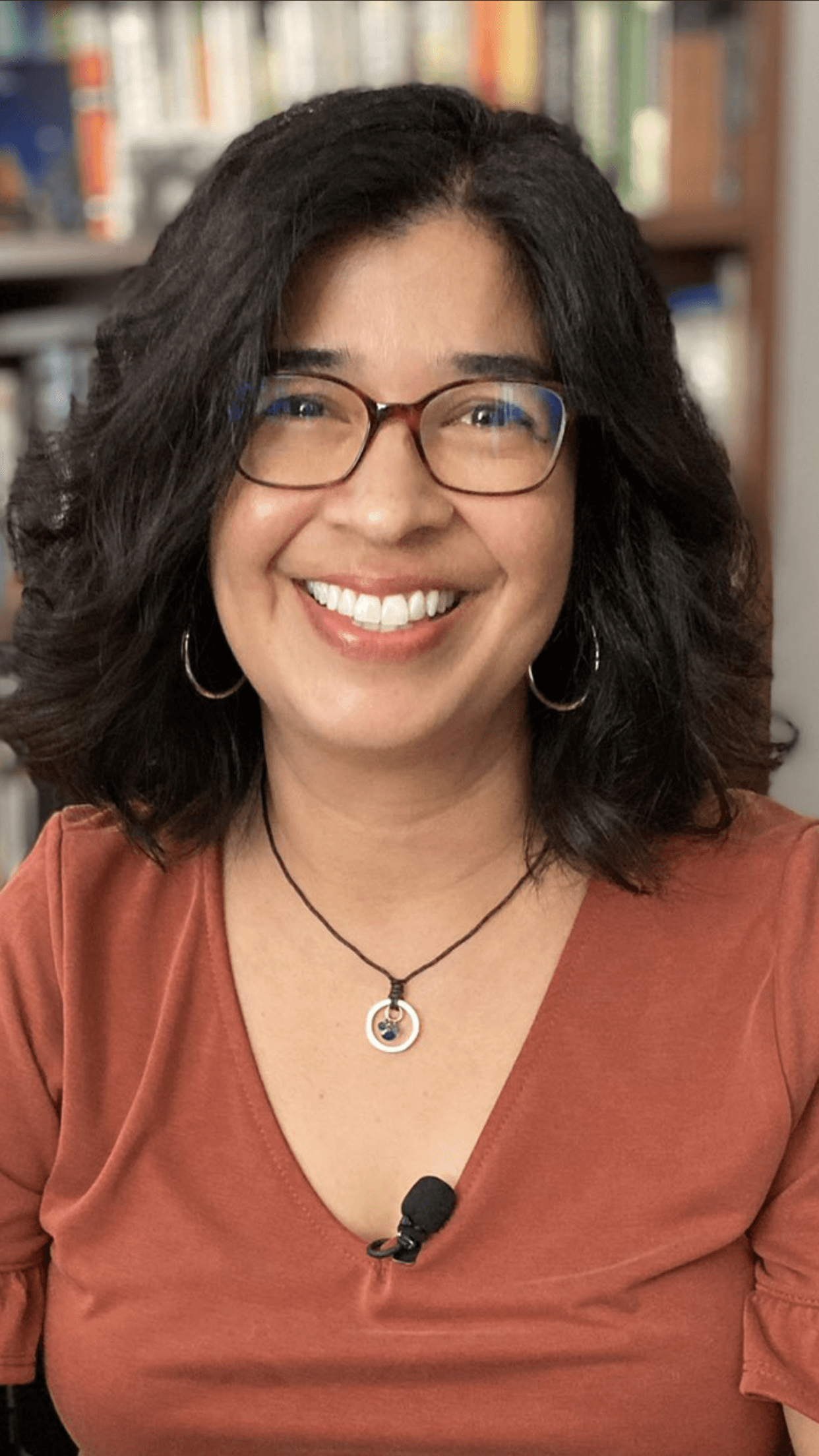 Nicki M. Gonzales, PhD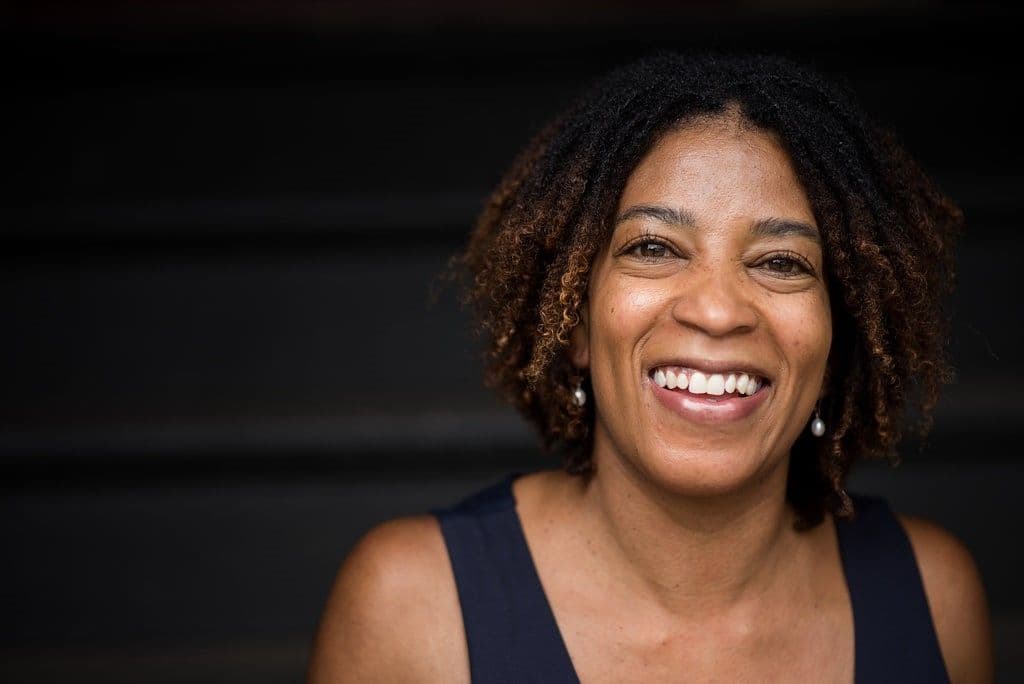 Jennifer Collins, JD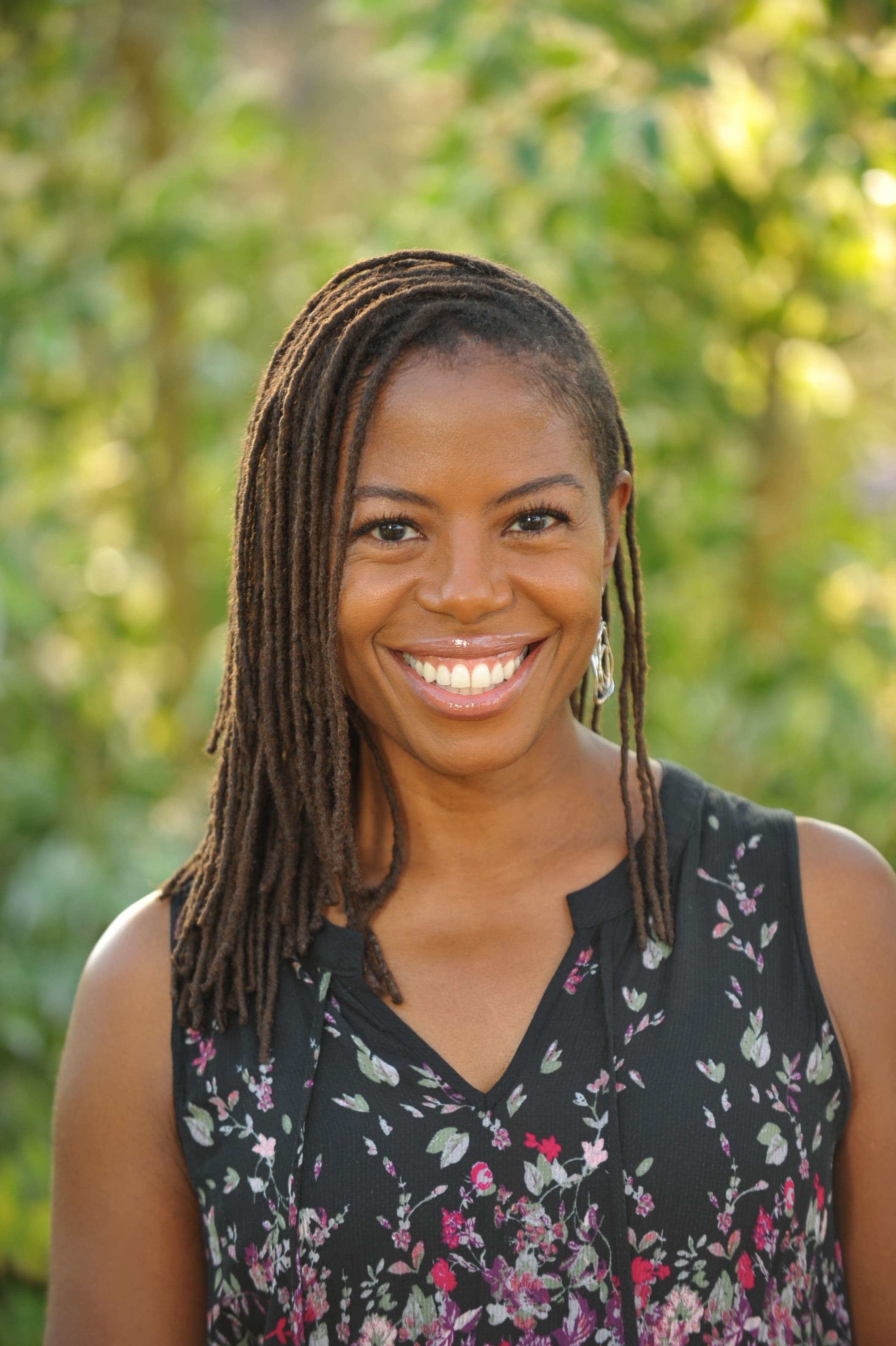 Shreka Thomas, RN, BSN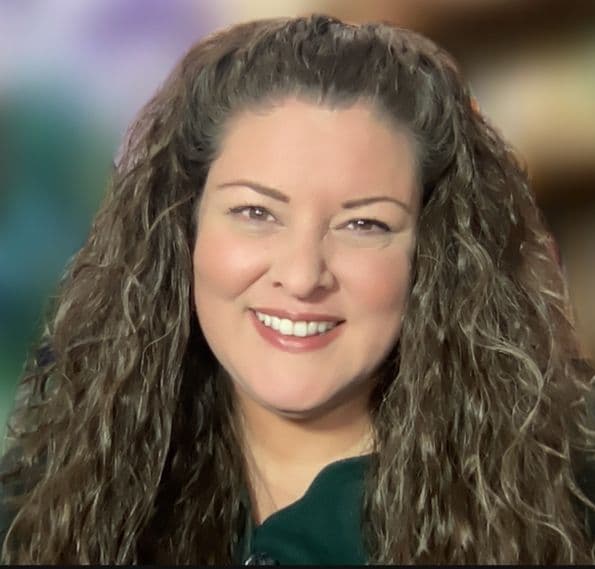 Dr. Tania Hogan, EdD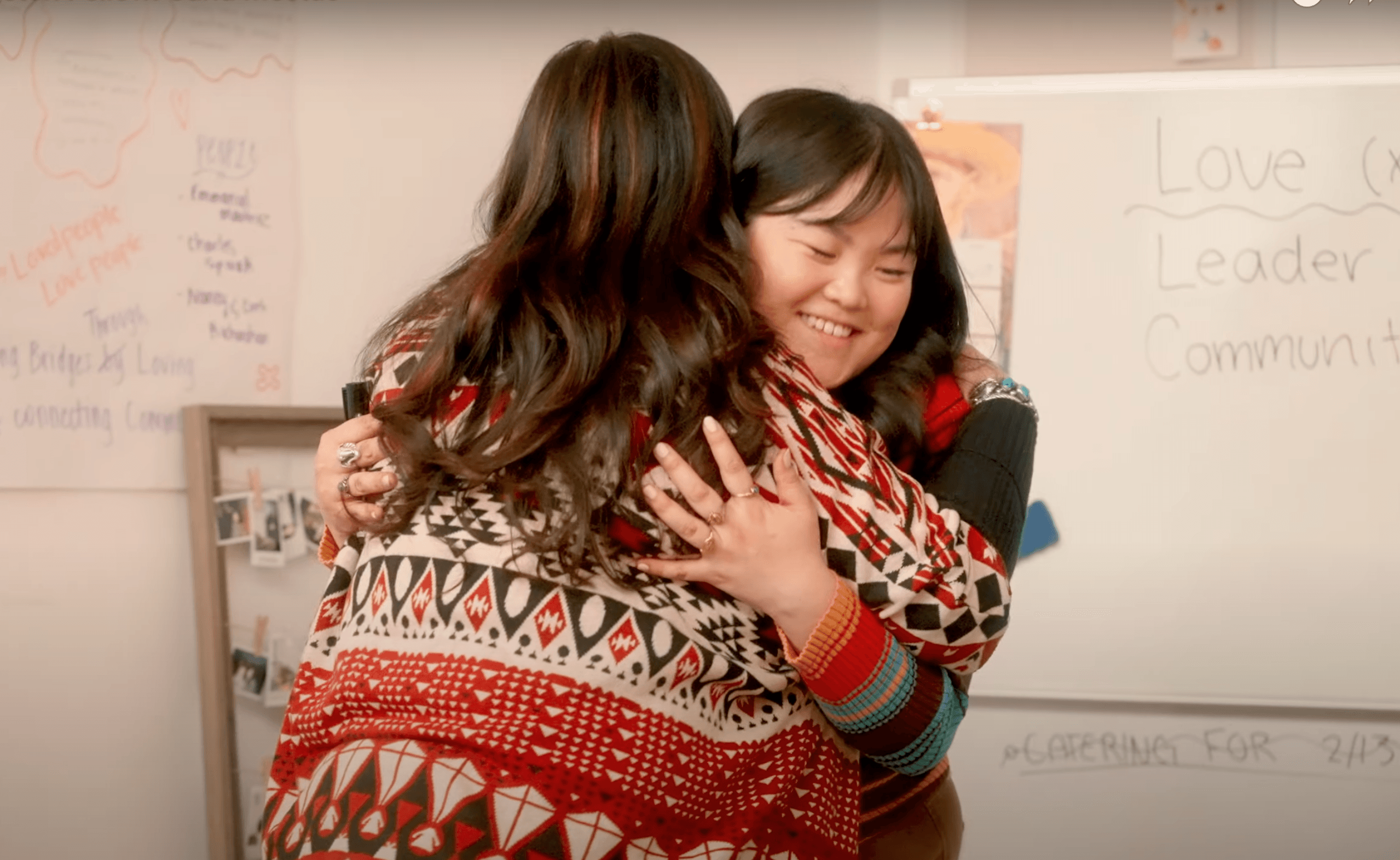 The Power of Unity Brings Opportunity!
CIRCLE holds in esteem the values of a culture of giving through time, treasure, talent and testimony. Support us through donating, becoming a CIRCLE partner, getting involved as a volunteer or joining us at our next event!