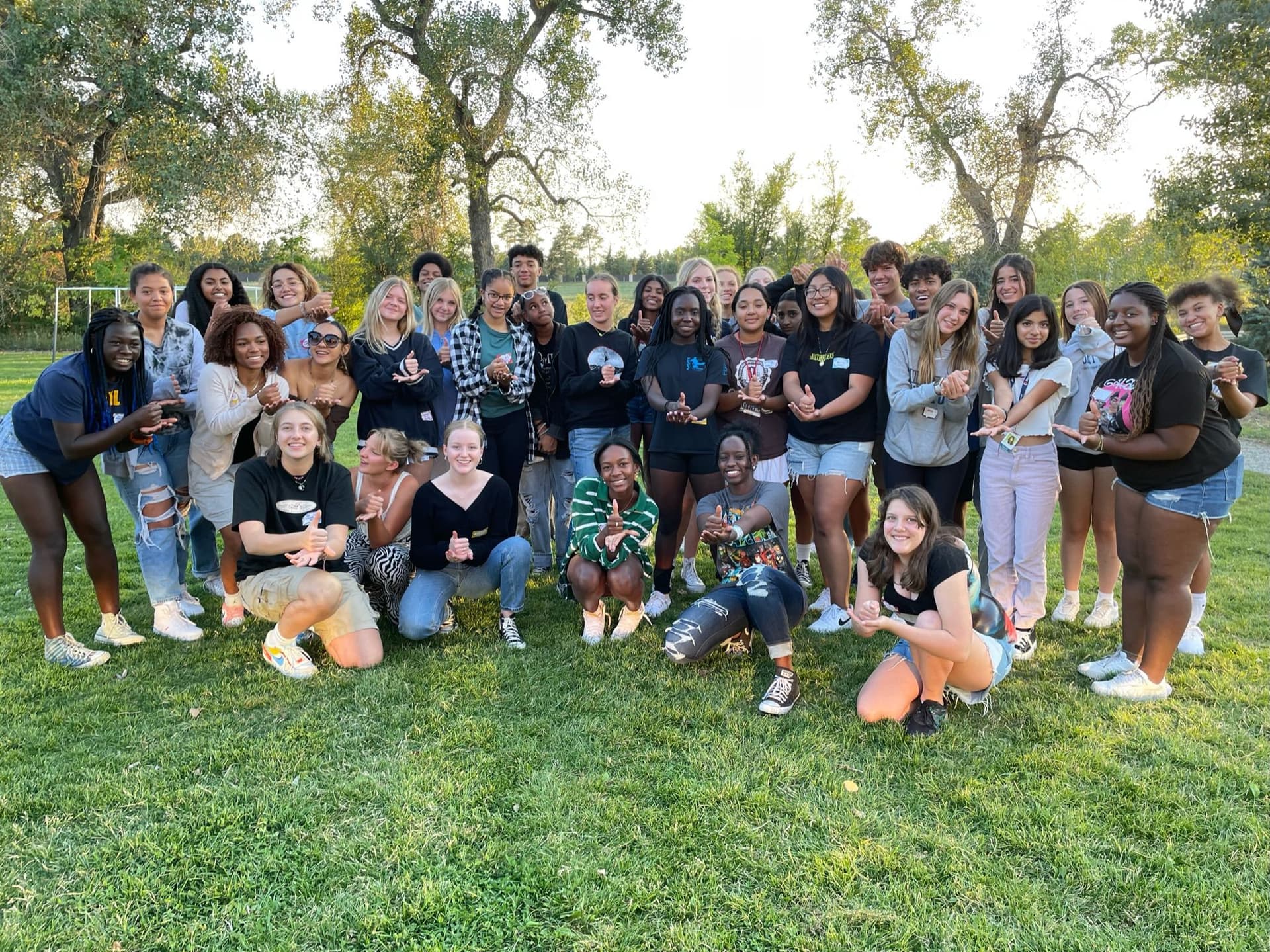 Youth Leadership Development Programs
We provide year-round youth leadership opportunities, known as STAMP programs, for 7th-12th graders interested in developing their leadership, activism, allyship, and more.
What is STAMP?
STAMP stands for STUDENTS TAKING ACTION & MAKING PROGRESS
To be a STAMP student leader means to be a part of something larger; to be a changemaker, an upstander, a guide for others, to lead in creating inclusive, culturally responsive communities.

Get connected with other changemakers by participating in our Fall Conference or Summer Camps.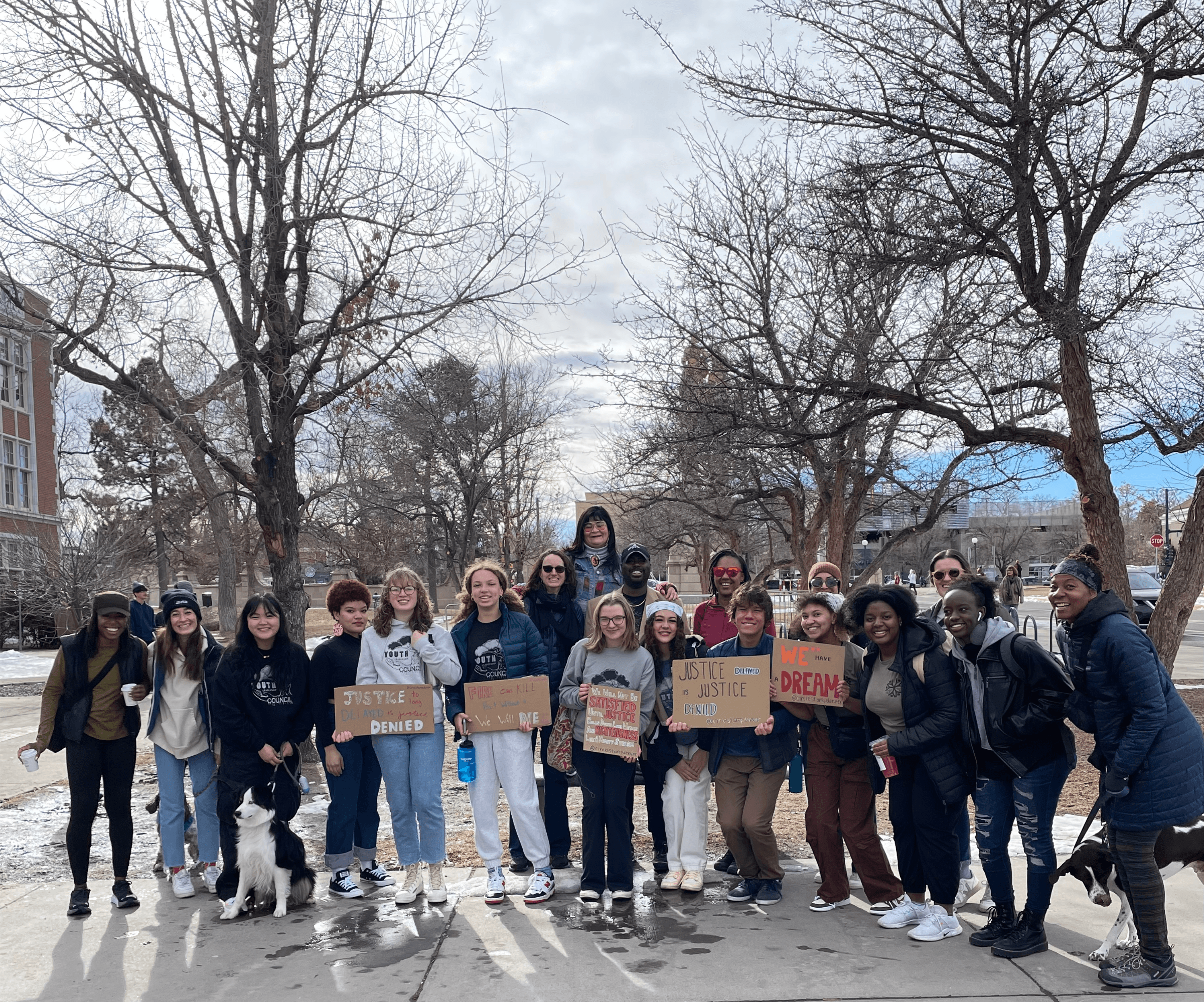 Youth are the leaders of the future, and the RIGHT NOW.
STAMP Programs
The STAMP programs actively work with and amplify the voices of BIPOC, 2SGLBTQ+, and ally youth.
The STAMP Student Journey
Every STAMP program builds on each other through an identity journey. This scaffolding guides students to develop a multifaceted understanding of their leadership and how to spark positive change in their communities.
Students who take part in STAMP learn how to take action and make progress rooted in practices of self & community care, healing, and wellness.
Starting at STAMP Conference
The STAMP Conference is often the entry point for middle school students into our programs. This experience introduces 7th and 8th graders to conversations led by near-peers, H.S. STAMP Leaders, around issues of social justice and community building.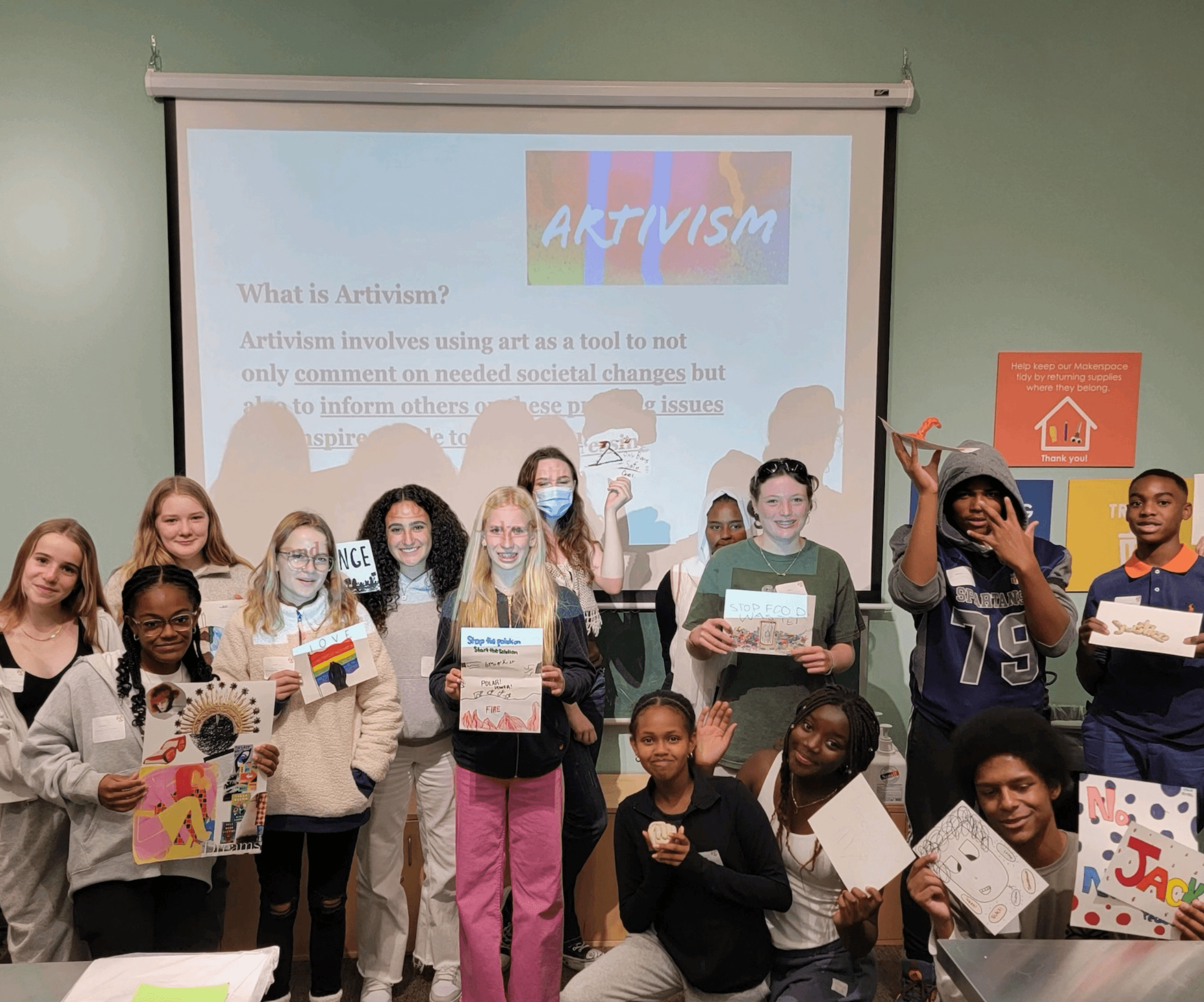 Participating in STAMP Camps
The STAMP camps give incoming 9th grade students through graduating high school leaders an opportunity to engage more deeply in culturally responsive dialogue, personal development, and transformational leadership.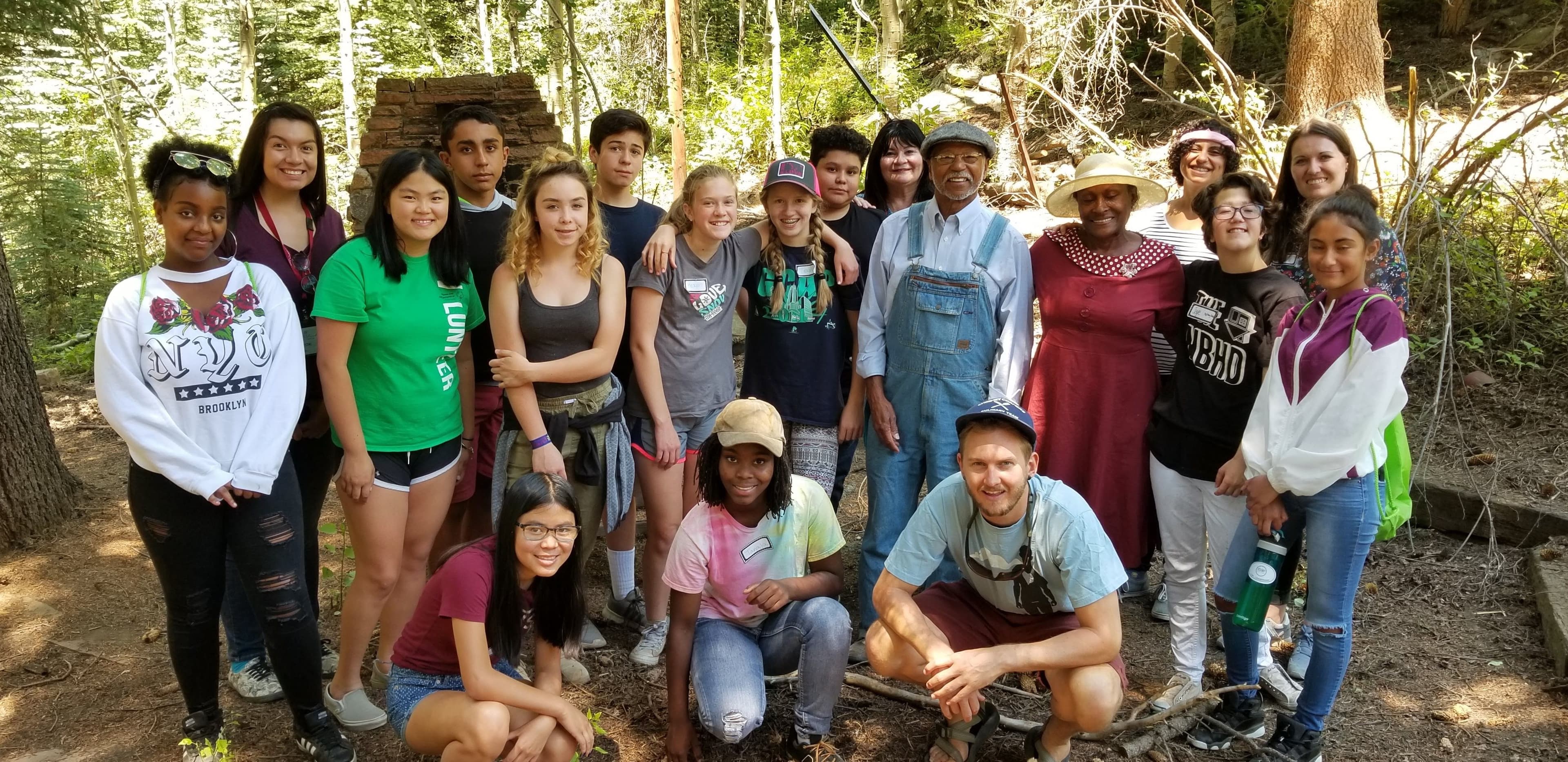 Taking Lead at the STAMP Conference
Become a STAMP Conference leader, where you lead a day-long diversity conference and facilitate workshops for middle school student attendees.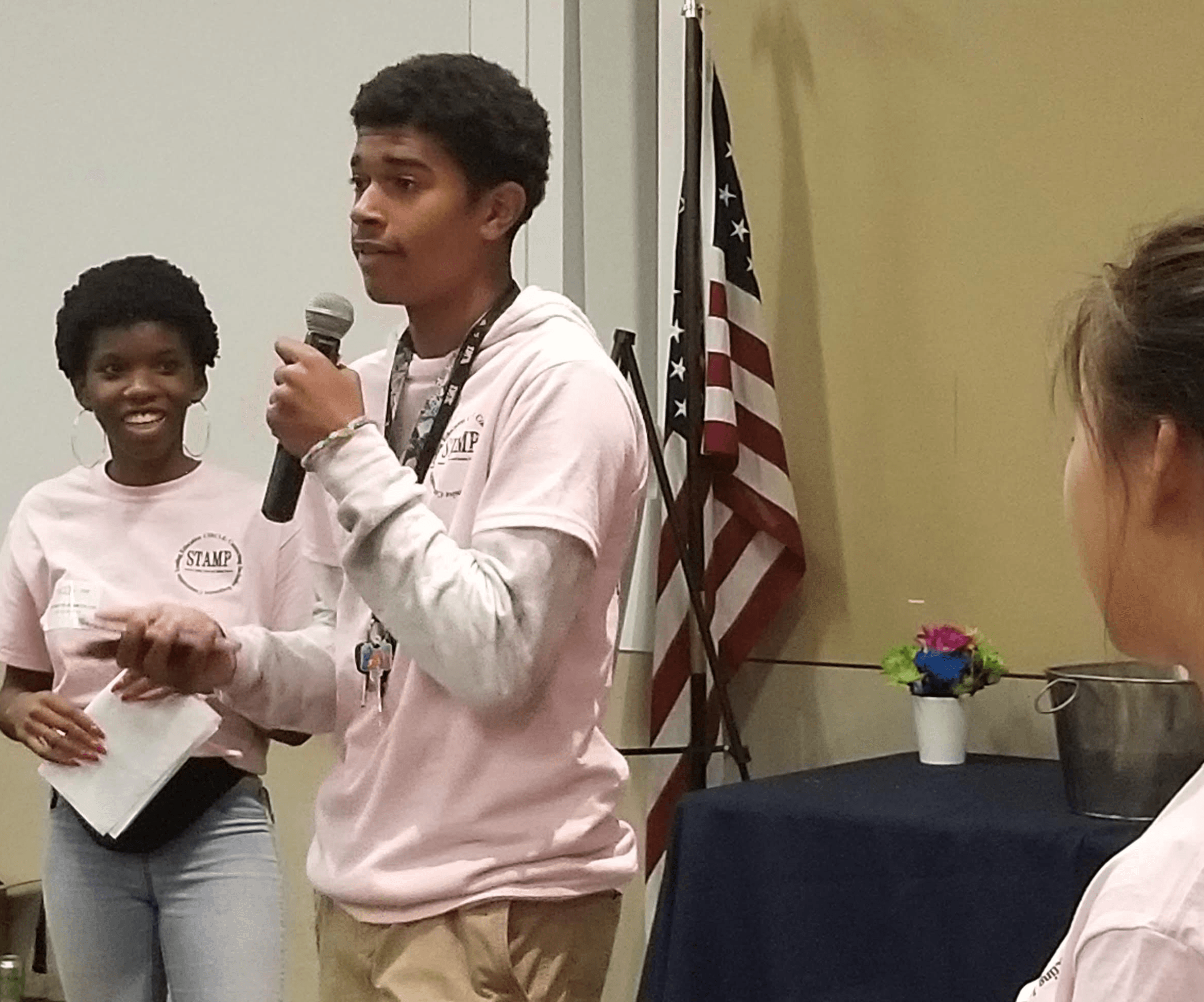 Joining the STAMP Youth Leadership Council
As STAMP leaders continue their leadership journey, they can apply to join the Youth Leadership Council and serve as ambassadors for CIRCLE.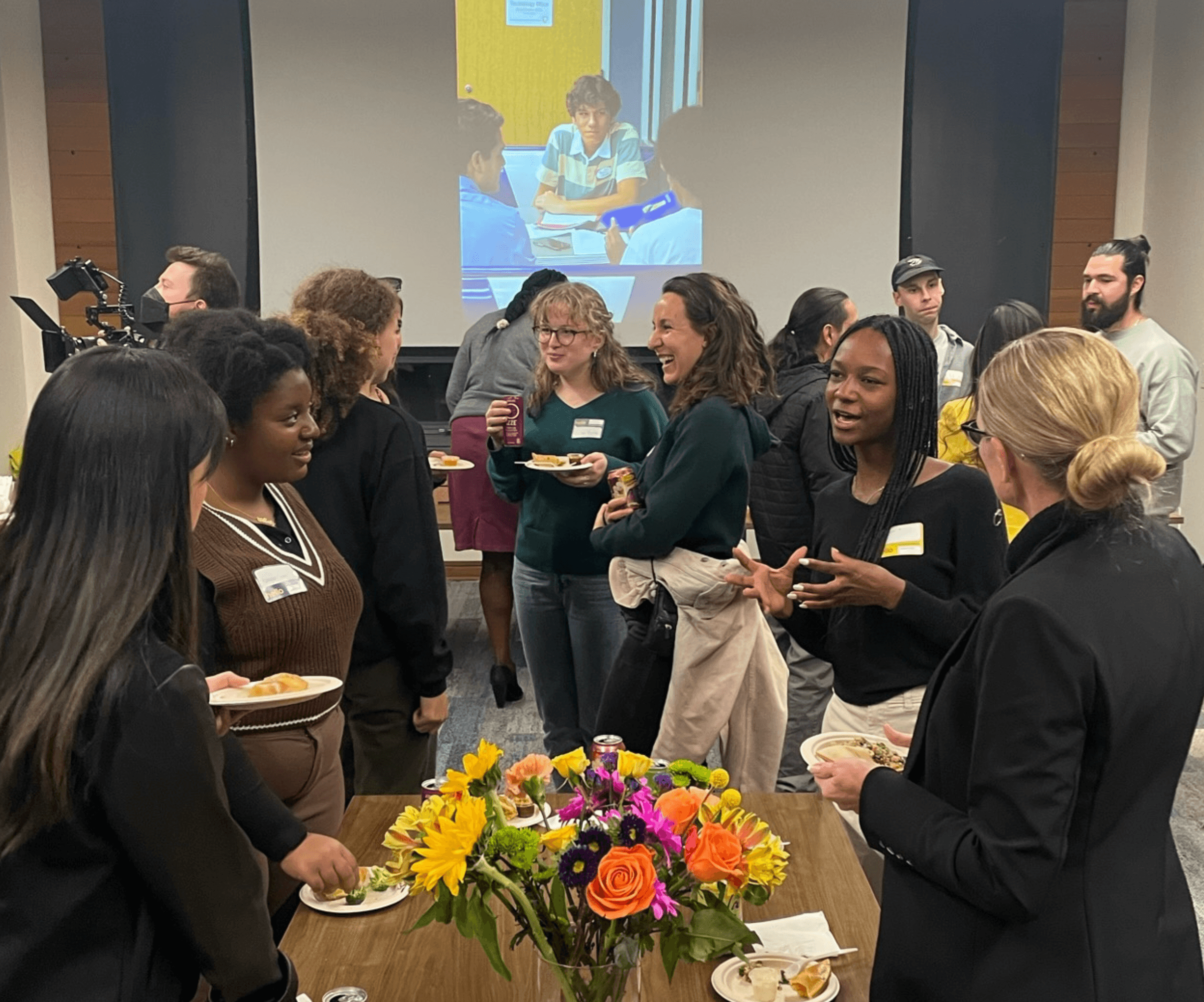 Mobilizing as a STAMP Student Organizer
Becoming a Student Organizer with CIRCLE is a paid career training program for young adults who have participated in past STAMP programming.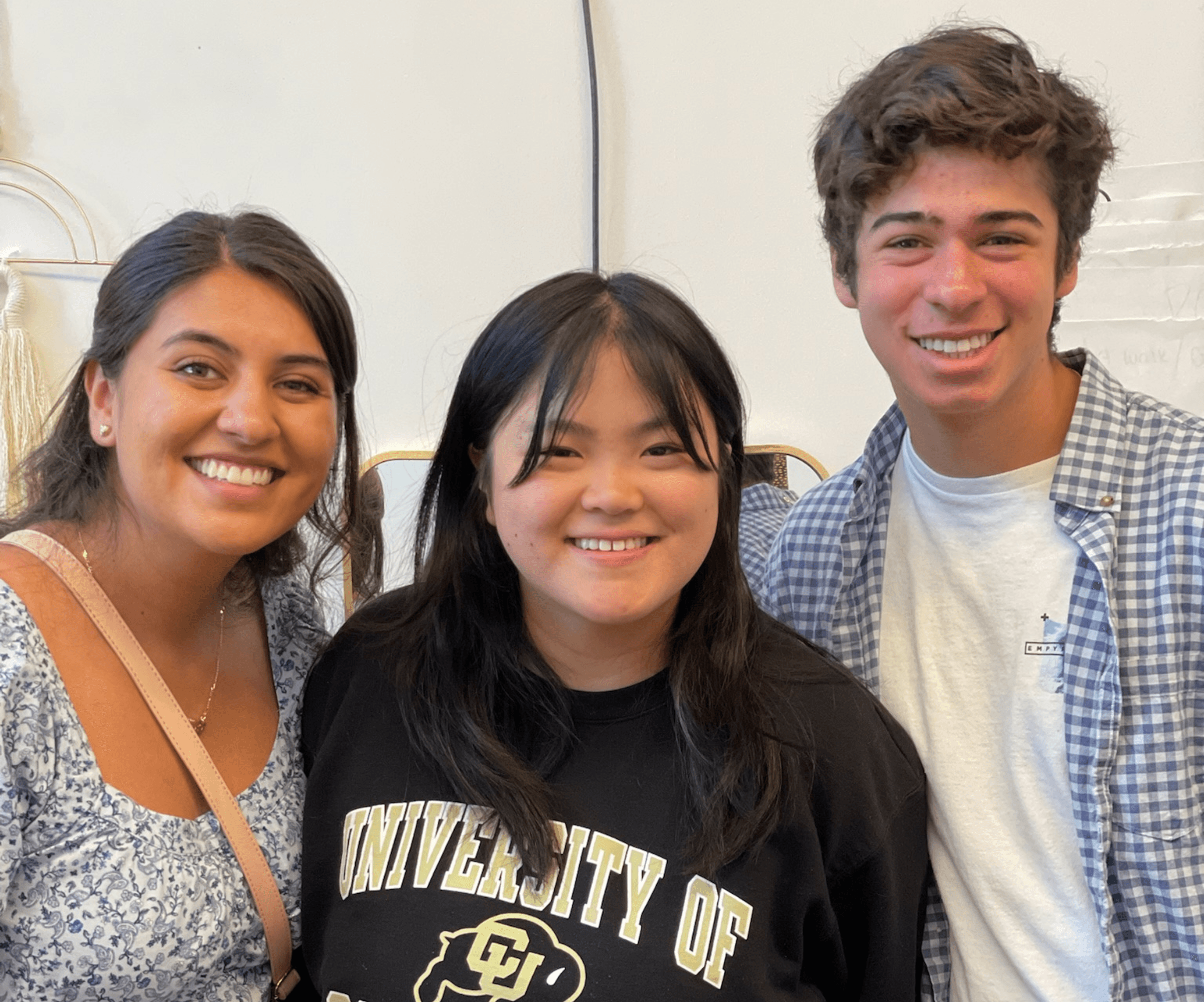 "
STAMP has broadened my perspective and inspired me to be a leader and to help people.
Student Leader | STAMP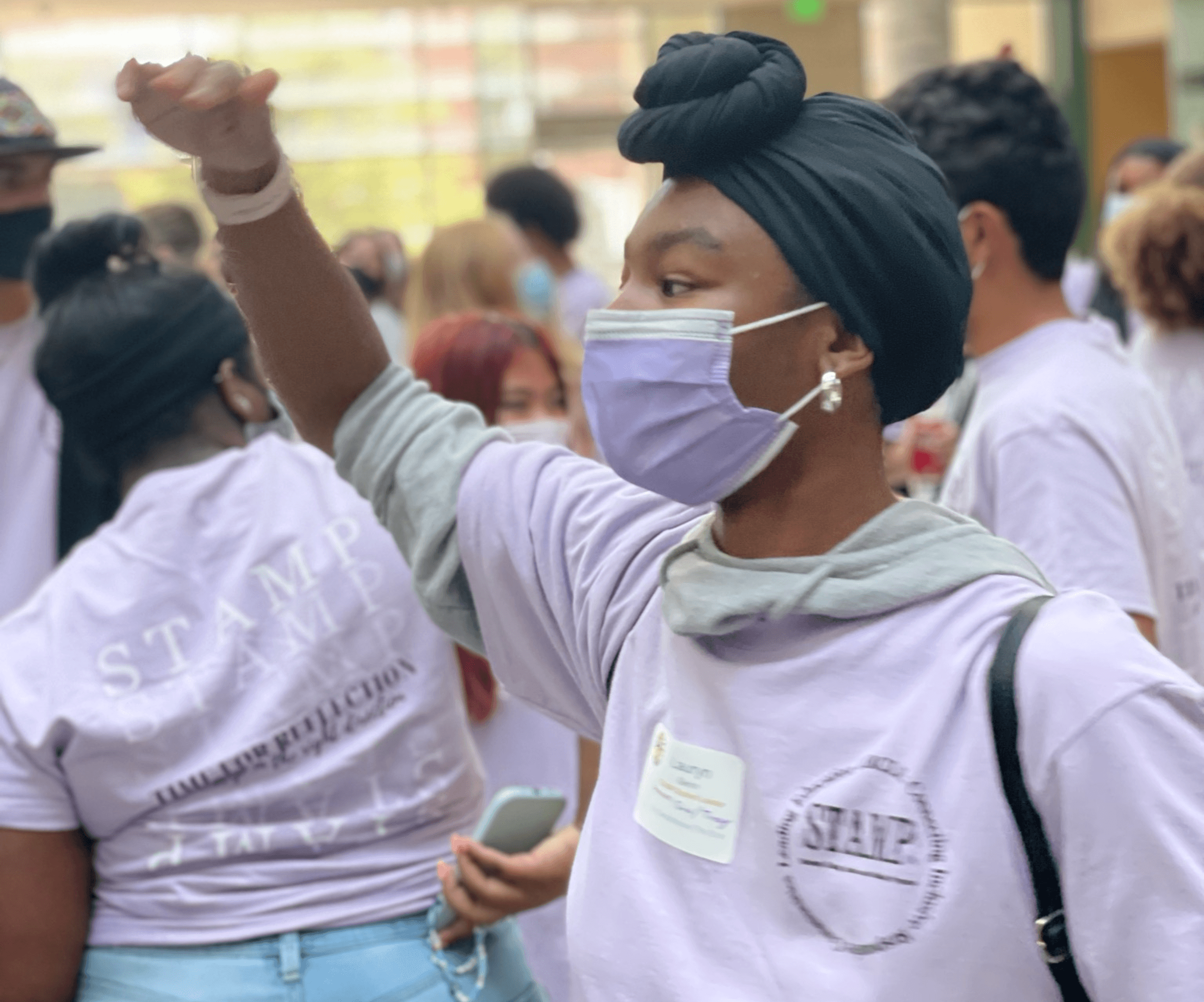 Check out past STAMP programs & their impact!
We love the work we do. Hear more about the impact CIRCLE is having on STAMP leaders, educators, organizations, and adult learners.
Join Us!
Ready to get  involved with our STAMP programs? We have student, adult volunteer, and school opportunities. Contact us to learn more.