Connecting Responsive Communities
CIRCLE works with young people, schools, and organizations across sectors to address systemic inequity and interpersonal inclusiveness. Everything we do is interconnected.
Our mission is in our name: Connecting Inclusive Responsive Communities Leading Education
CIRCLE Upcoming Happenings
Check out our upcoming programs for young people and adults passionate about learning and sharing in the push for inclusive, social change.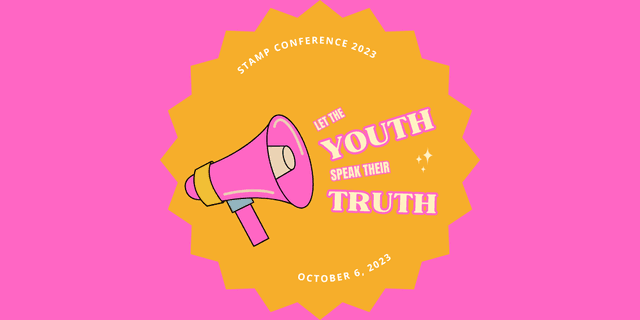 STAMP Conference 2023: Let the Youth Speak their Truth!
2:30 PM -9:00 PM
Friday, October 06, 2023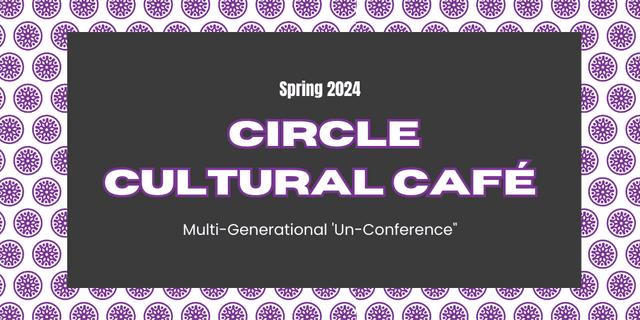 CIRCLE Cultural Café 2024
4:30 PM -9:15 PM
Saturday, February 24, 2024
Everything we do, comes full circle.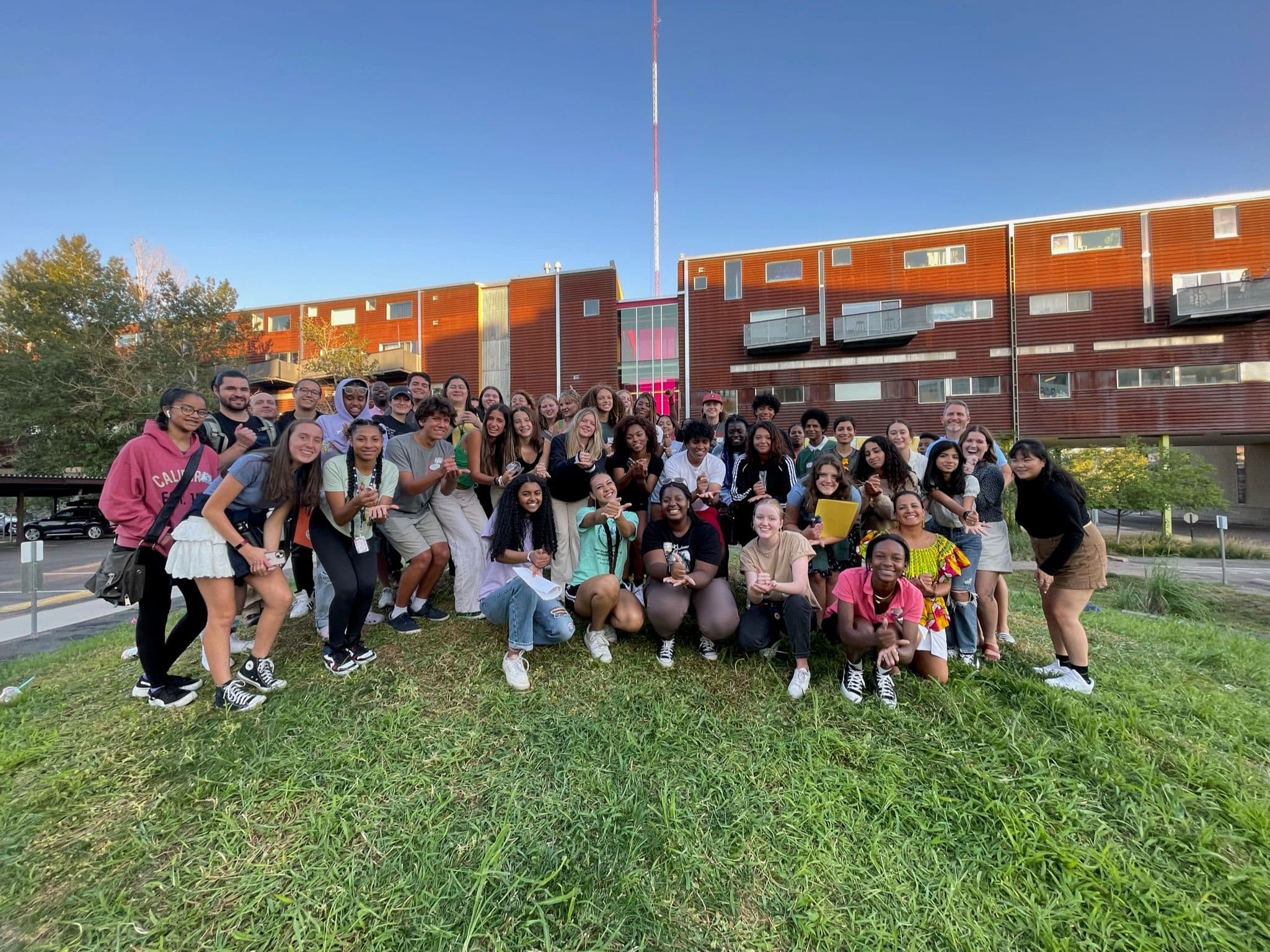 2,000
People participated in CIRCLE offerings in 2022.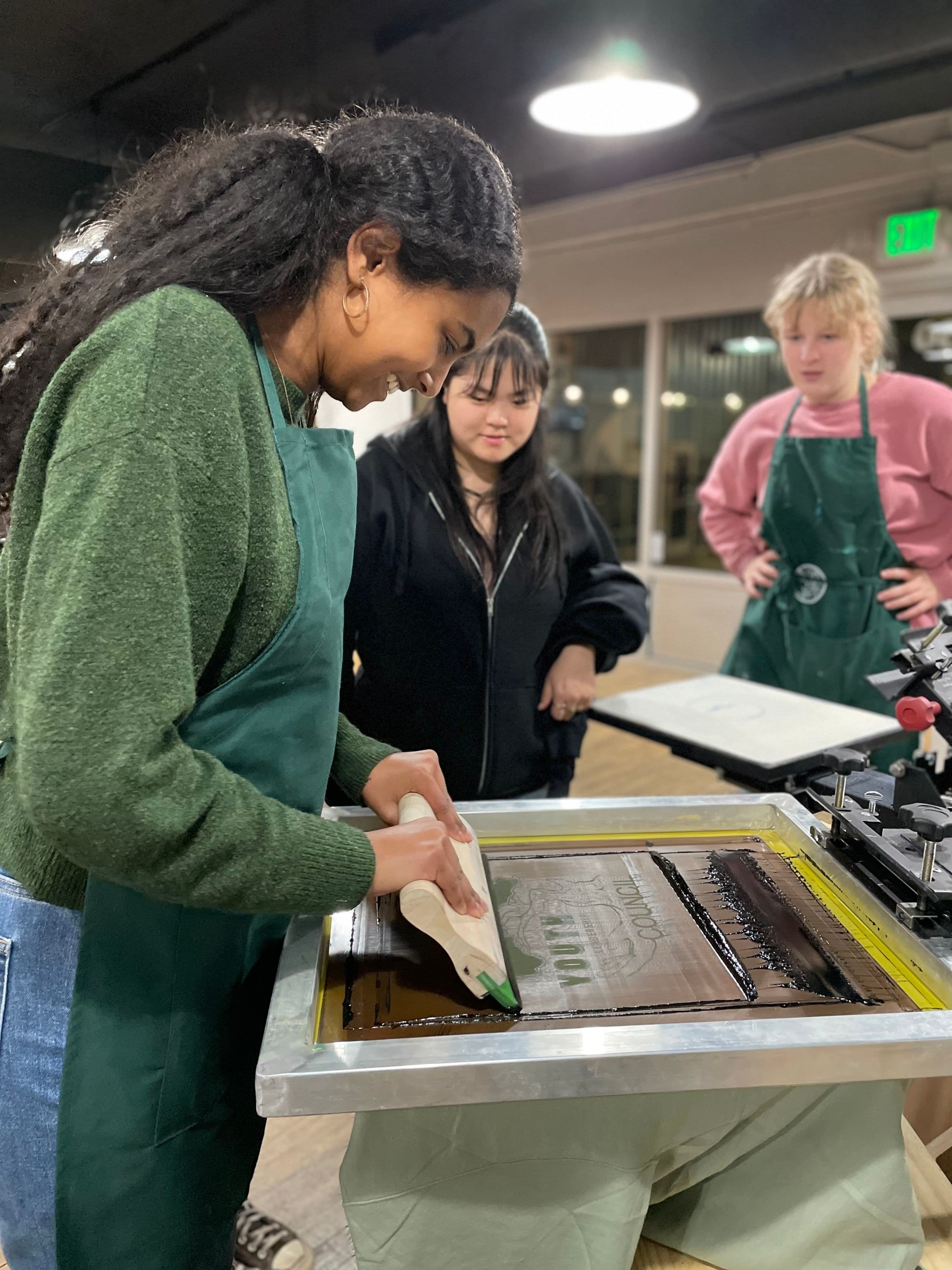 350
Number of programs offered in 2022.
125
Number of donors in 2022.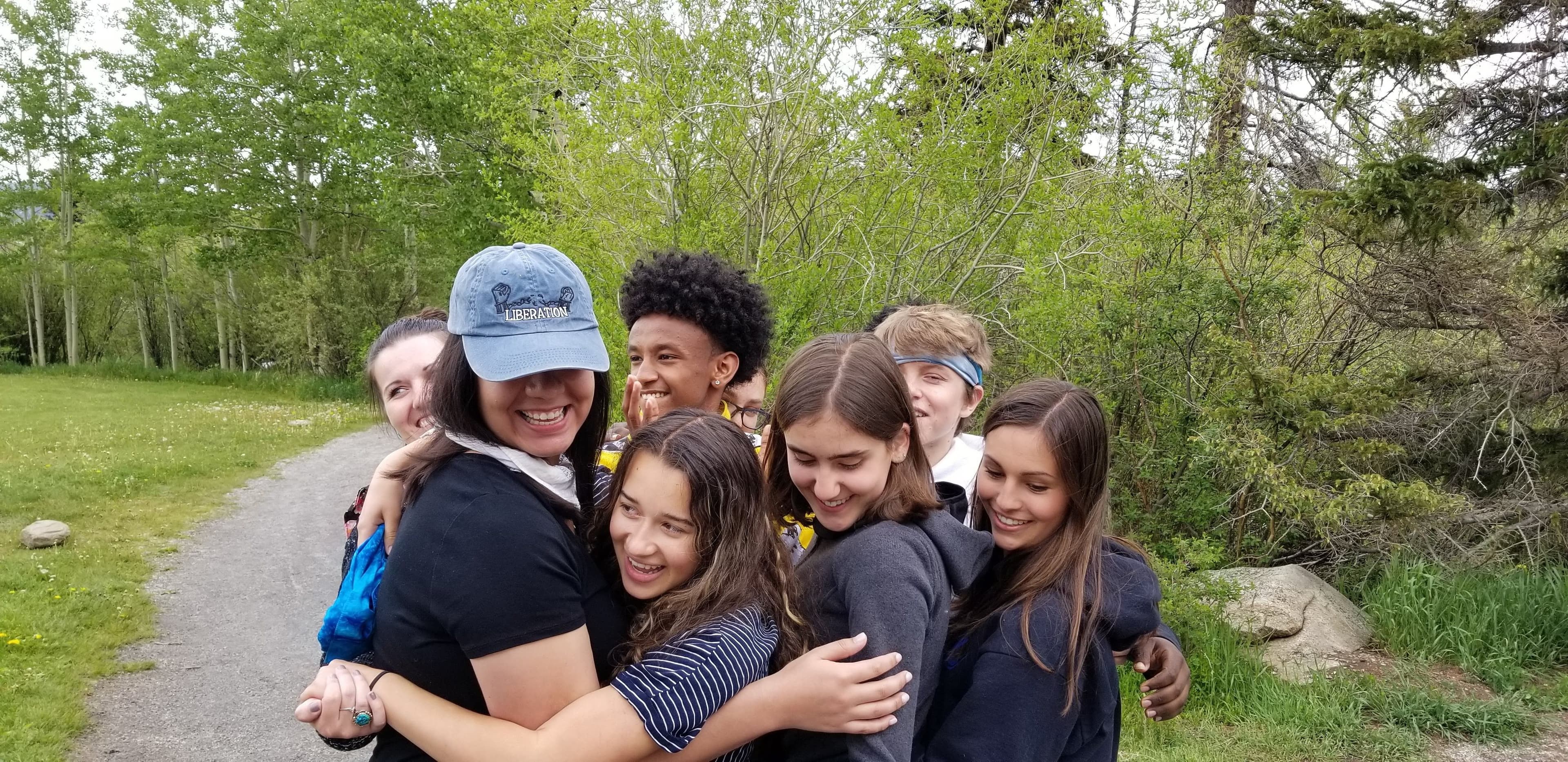 Infinite
Number of community connections made.
Making Good Things Happen
CIRCLE is founded and run by woman of color, Carla Mestas, MA. The organization grew out of the ongoing grassroots efforts from a collective, diverse group of people committed to building inclusive communities as community members, educators, non-profit professionals, and business leaders. Our work is centered in community co-creation, hands-on shared learning.